Cuba Suffers Highway Horror Despite Few Cars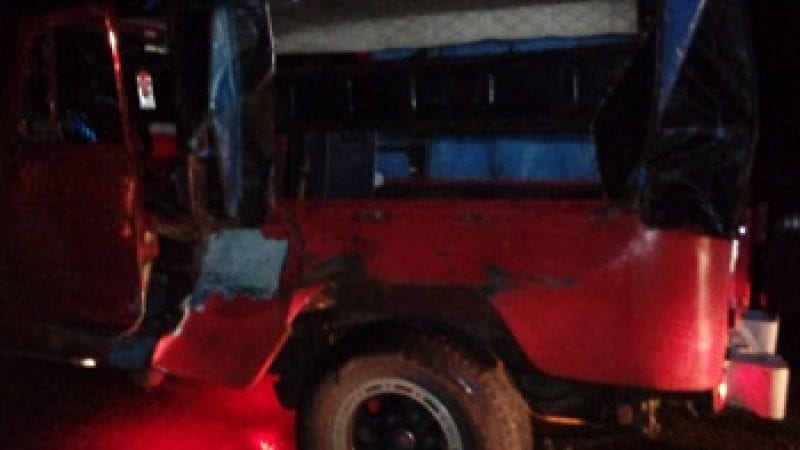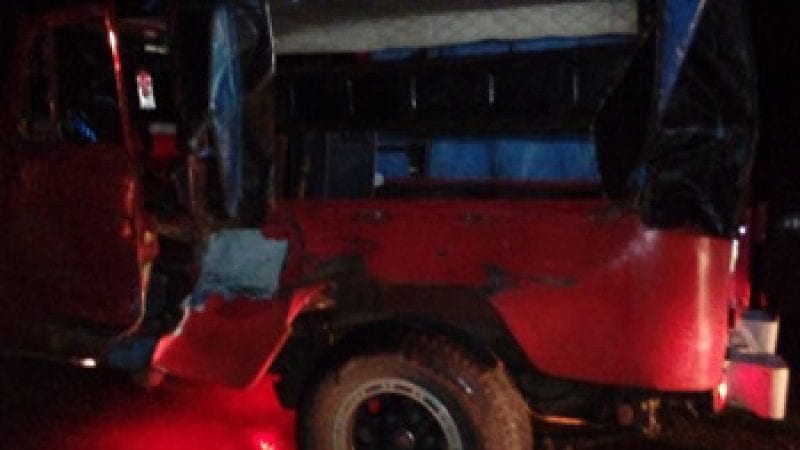 HAVANA TIMES – Cuba may have a very low number of vehicles per capita in comparison to other countries but the number of accidents, even on roads with little traffic, is alarming.
In another tragic event, three people died and 35 were injured in an accident that took place in the early hours of Wednesday, in a rural area of Mayari, in Holguin province.
The accident occurred at around 5:30 AM, at a place known as Los Amarillos, just a few kilometers away from the gateway into Mayari. According to reports from Radio Mayari and other provincial media, a Havana-Mayari bus flipped over when it ran off the highway as the driver was trying to avoid a cyclist.
Police forces and a rescue team from a building company managed to move the bus towards the road and take out two bodies trapped inside when it flipped over.
Three fatalities at the scene
The three fatalities were Diosmaris Mosqueda Castillo, 48, Eulalia Sanchez Herrera, 52 and Angel Merencio Rondon, according to a report by journalist Emilio Rodriguez Pupo. All of the 35 injured were in a stable condition, medical sources confirmed.
This is the second mass-casualty accident that has taken place in the Eastern region of the Island in less than 48 hours. On Tuesday, another bus fell off a bridge in Las Tunas, with 16 people injured.
Cuban traffic accident statistics were alarming in 2017 and with this year drawing to an end, they may be even greater this year, according to traffic accident reports in recent months.
Bloodchilling Statistics
Mass-casualty accidents suffered an increase in the second half of the year, a result of a number of factors including the poor state of Cuban roads, lack of road signs, driving over the speed limit, vehicles being driven with more passengers than allowed and bus drivers not complying with obligatory rests after long journeys.
Cuba recorded a traffic accident every 47 minutes in 2017, with one fatality on the average every 12 hours and a rate of 6.6% of deaths per 100,000 inhabitants, according to the National Road Safety Commission.
Traffic accidents are the fifth leading cause of death in Cuba and alarm bells have been ringing since the end of the first quarter in 2018.
According to official reports, there have been 67,792 accidents since 2012 up until the end of the first trimester in 2018, with 50,170 injured and 4,446 deaths, 265 of whom were children and 779 young people aged between 15-29.