Cuba to Allow Private Wi-fi Networks and Cybercafes
And the import of routers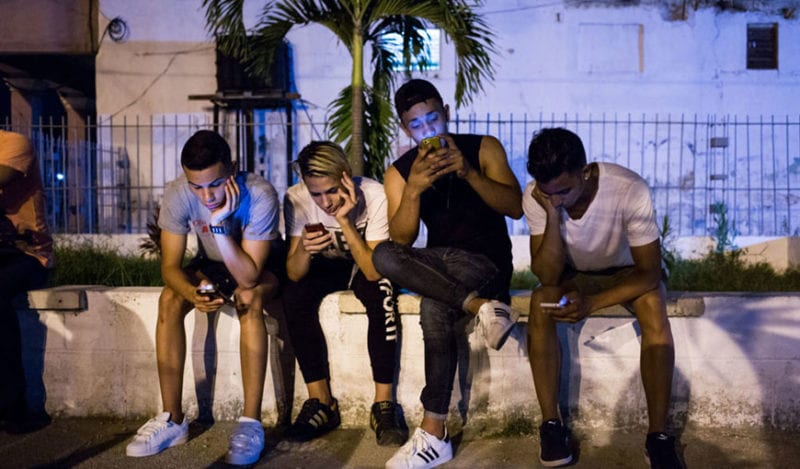 HAVANA TIMES – The Cuban government announced its decision today to allow the creation of private wi-fi networks, cybercafes and the import of routers, reported dpa news.
The new rules, which will enter into force in late July, make legal thousands of homemade networks which are currently illegal but tolerated by the government in most cases.
Restaurants and bars will also be able to offer their customers internet connections, which have only been available at hotels. The move will also be popular among tourists.
Cuba has been one of the countries with the least access to the internet, a situation that critics attribute partly to attempts to repress free speech.
However, President Miguel Diaz-Canel, who took office in April 2018, has said he wants to see improved internet connectivity.
The Cuban government routinely censors numerous independent Cuban websites such as Diario de Cuba, Cubanet, Cubaencuentro, 14ymedio, el Estornudo, Tremenda Nota, etc.