Cuba to Create an Institute to Keep Fidel's Ideas Alive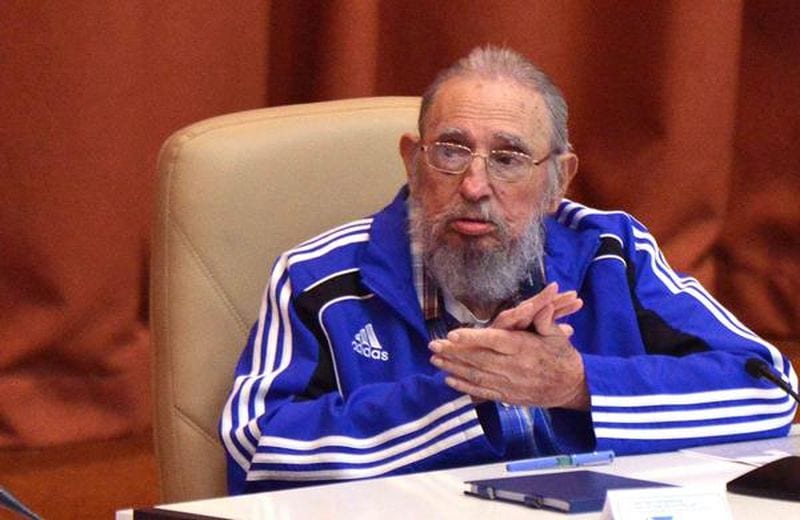 HAVANA TIMES – Cuba will create an institution to preserve the thinking and political work of Fidel Castro, reported dpa news on Tuesday.
"It is about perpetuating and gathering in one institution the valuable information accumulated over the years about the activities that the Commander in Chief developed during his active life," the official newspaper "Granma" newspaper published.
To start the ball rolling, Cuban president Raul Castro ordered his subordinates to convene a working group to plan the project involving some 30 specialists. He assigned the task of overseeing the effort to the current first vice-president, Miguel Diaz-Canel, who is foreseen as Raul's successor in the presidency.
During the initial meeting of the working group, Diaz-Canel stressed that the life and thought of Fidel Castro "are part of the historical memory of the nation."
The local press offered images of the meeting chaired by Raul Castro, who has already announced that he will not accept another term in office, stepping down in April.
Fidel Castro died at the end of 2016 and after his death it was announced that he had previously asked that statues of him not be erected and that his name not be used for public spaces such as streets or schools, with the aim of avoiding a personality cult.
His last will was converted into law by the Cuban Parliament, which, on the other hand, authorized the creation of an institution to preserve the documentary heritage around his figure.
At the beginning of February, the Sierra Maestra Science, Technology and Innovation Entity was created, which will integrate all the experimental projects to improve agricultural production, one of Fidel's great passions in the last years of its life after retiring from power in 2006.