Cuba to Sell Salt on Open Market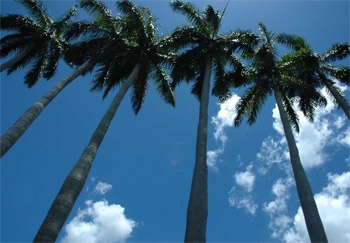 HAVANA TIMES, March 2 — Beginning on Thursday, a resolution came into force from the Ministry of Domestic Trade allowing the non-restricted sale of salt at stores on the island, reported the Café Fuerte website.
Previously salt was usually only available at the bodegas (neighborhood stores) that sell Cubans their rationed food items.
The resolution establishes the per kilogram cost of iodized table salt price at five pesos in national currency ($.25 USD), and four pesos for centrifuged coarse salt. The regulated fee on salt currently sold to the public at subsidized prices will remain in place.
Although the largest salt mines in the country reported growth in production in 2011, over the past five years there have been marked by deficiencies of this product. The plan for this year is to market some 8,000 tons of course salt and 12,000 tons of table salt.