Cuba to Welcome US Dollars in Some Stores to Combat Black Market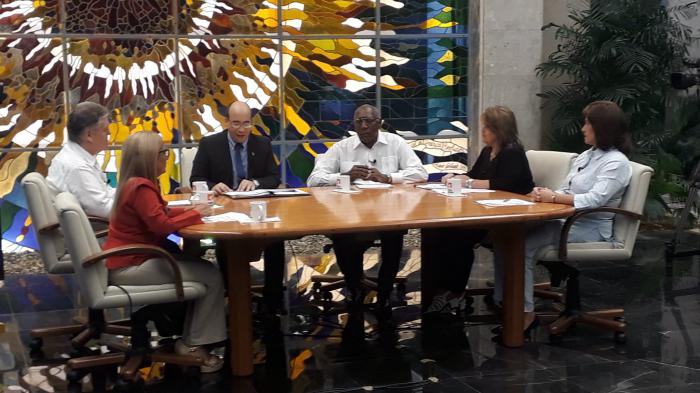 HAVANA TIMES – The Cuban government on Tuesday said it plans to allow selected state-controlled stores to sell products such as household appliances and car parts in US dollars, in an effort to counter the use of the currency on the black market, reports dpa news on Wednesday.
"The country needs foreign currencies in order to finance our own economic and social growth," Economy Minister Alejandro Gil said in a televised round table, according to the official Cubadebate website.
The products will not be purchased in cash but rather with debit cards which will be connected to bank accounts in US dollars. Cubans will also be able to import some products to the island, although they'll have to go through a list of state-controlled companies.
"The amount of money leaving [Cuba] to buy these products is significant, and we must turn it into a source of foreign currency [for the Government] to replenish our businesses, our shops, ultimately our market," Vice President Salvador Valdes Mesa was cited as saying.
Scarce supplies in Cuban shops and high prices have contributed to the growth of a so-called "mule" economy, as black-market merchants are known on the island. These people buy products in countries like Mexico and Panama and carry them back to Cuba to sell them door to door.
Some experts believe the Cuban black market is worth some 2 billion dollars a year.
The new measures were announced at a time of heightened pressure from the United States, which has tightened its economic embargo on the island.