Cuban Baseball Season at 33 Percent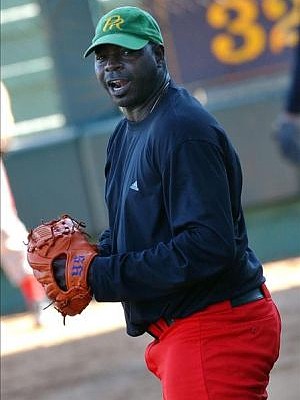 By Circles Robinson
HAVANA TIMES, Dec. 8 – The 2009-2010 Cuban Baseball Season reached a third of the its 90 games over the weekend with Sancti Spiritus surprisingly leading the Western Division with Industriales and Pinar del Rio close behind.
Last season's league champion Havana Province team is in fifith place.
In the East, Cinderella Guantanamo remains comfortably on top with Villa Clara (last season's runner-up) second and Ciego de Avila third.
Over the weekend, Pinar del Rio veteran Pedro Luis Lazo picked up his 254th career win.   Santiago de Cuba's Alexei Bell continues to tear up the league with a .420 batting average.  Granma's Alfredo Despaigne leads in homers with 12.
See the full standings and schedule of the Cuban Baseball League and read reports about the development of the season.