Cuban Boat People Reach Florida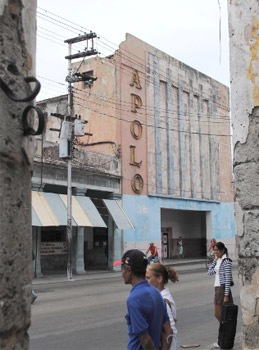 HAVANA TIMES — A group of 18 Cubans made it to a Florida beach on Wednesday after navigating for five days on an old boat powered by a Soviet automobile engine, reported the AFP news agency.
"Sixteen men and two women — all in very good physical condition — arrived at approximately 2:00 a.m. on Wednesday off the coast of Riviera Beach," said Frank Miller, the Coast Guard officer in charge of the West Palm Beach station.
According to Miller, "They put a 1950s Russian car engine in the boat, which is what helped them to get here." In addition they brought several bags of food and containers of water, he said.
As opposed to migrants from Haiti and other islands in the Caribbean, the aliens will not only be released in accordance with special laws for those who arrive from Cuba, but they will also be provided with resettlement assistance and a fast-track to green cards (permanent residency).