Cuban Small Businesses Hard Hit by US Sanctions, Study Finds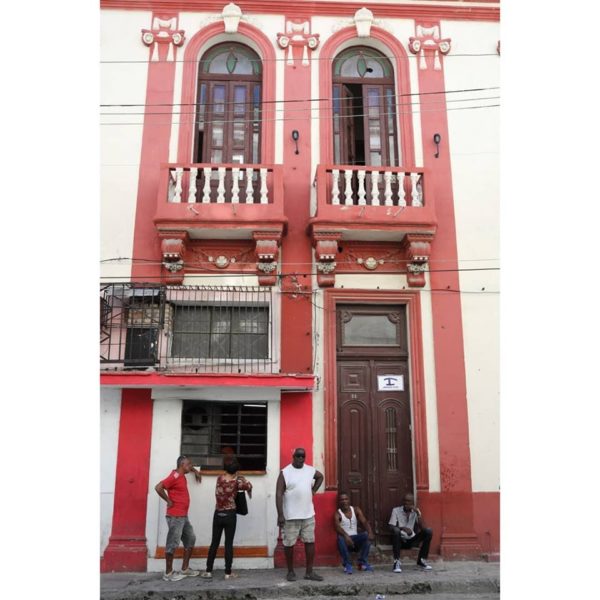 HAVANA TIMES – Cuban small businesses that emerged in the wake of timid economic reforms have been hard hit by US sanctions, an independent consulting company said Wednesday, reported dpa news.
The company Auge interviewed 126 entrepreneurs who rent rooms, run bars or restaurants, organize events or work in the software, transport and beauty sectors, among others.
More than 80 per cent of the entrepreneurs, most of whom had links with the tourism sector, said the sanctions had affected them.
Cuba's previous president Raul Castro opened doors to business in the country where over half a million people – about 14 per cent of the labor force – now work in the private sector, while the state retains control of key sectors of the economy.
In May, the United States reactivated a law allowing its citizens to sue foreign companies and individuals utilizing property confiscated in Cuba by the Havana government.
And in June, the administration of US President Donald Trump prohibited US cruise ships from docking in Cuba.
Businesses interviewed by Auge had seen a drop in their income and in the number of clients. The sanctions had also created "a pessimistic environment unfavorable to the development and growth of the entire private sector," according to the report.
Some of the entrepreneurs also said their operating costs had risen and they had needed to dismiss employees.
The Trump administration has taken a tougher line on Cuba following a thaw under his predecessor, Barack Obama, who believed that the emergence of a private sector could lead to political changes on the island.