Cuban Youth Targeted by New US State Dept. Program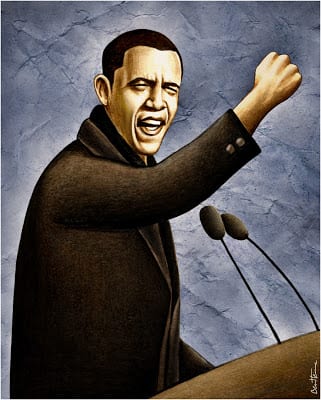 HAVANA TIMES – Just three days after Barack Obama left Cuba on March 22nd, the State Department announced a $753,989 community internship program targeting "young emerging leaders from Cuban civil society."
Non-profit organizations and educational institutions are invited to submit proposals. The deadline is May 20. The first awards are expected to be given in late July or early August.
The State Department's Bureau of Western Hemisphere Affairs plans to manage the program, aimed at financing two-to four-month professional development programs "which will fuel the participants' development of action plans for nongovernmental community activities in Cuba."
The announcement states:
"Cuban civil society is not formed into well-established organizations that would typically be found in a society with a strong democratic tradition. Through participation in the program, participants will develop a set of leadership tools and skills to manage and grow civil society organizations that will actively support democratic principles in Cuba."
Read the full application details here.