Cubana Airlines Resumes Flights to Camaguey, Guantanamo and Baracoa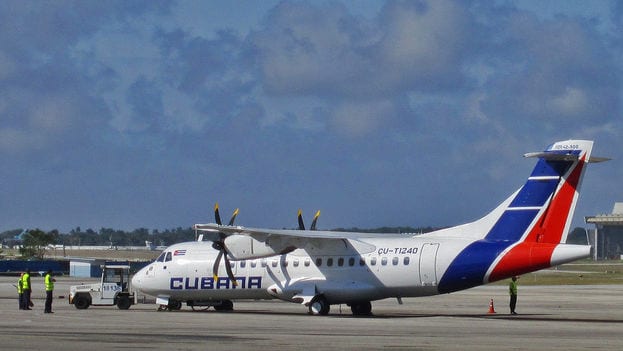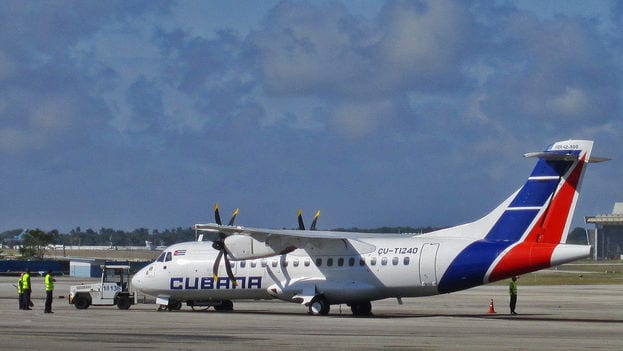 HAVANA TIMES – The state airline Cubana de Aviacion announced today that it will resume three national routes that were suspended following the May accident in which 112 people died in a crash near the Havana airport, reported dpa news.
On Sunday, October 28, flights between Havana and the eastern cities of Guantánamo and Baracoa will resume, with two weekly flights, and between the capital and Camagüey, with a weekly frequency, informed the Cuban News Agency.
After the air disaster, in June the company announced the cancellation of five national routes, leaving a single daily frequency between the capital and the eastern cities of Santiago de Cuba and Holguín.
The state company alleged that it could not maintain internal routes because it did not have enough aircraft to cover its operations in the country. The fatal flight aircraft in May was leased from the Mexican company Global Air.
In the accident, of which the causes are still being investigated, 112 people died and only one person survived, who was hospitalized.
The news agency did not report from where the aircraft for the routes to be activated are being obtained.