Cubans Stranded in Route to USA
By Nathan Paluck (in Tapachula, Mexico)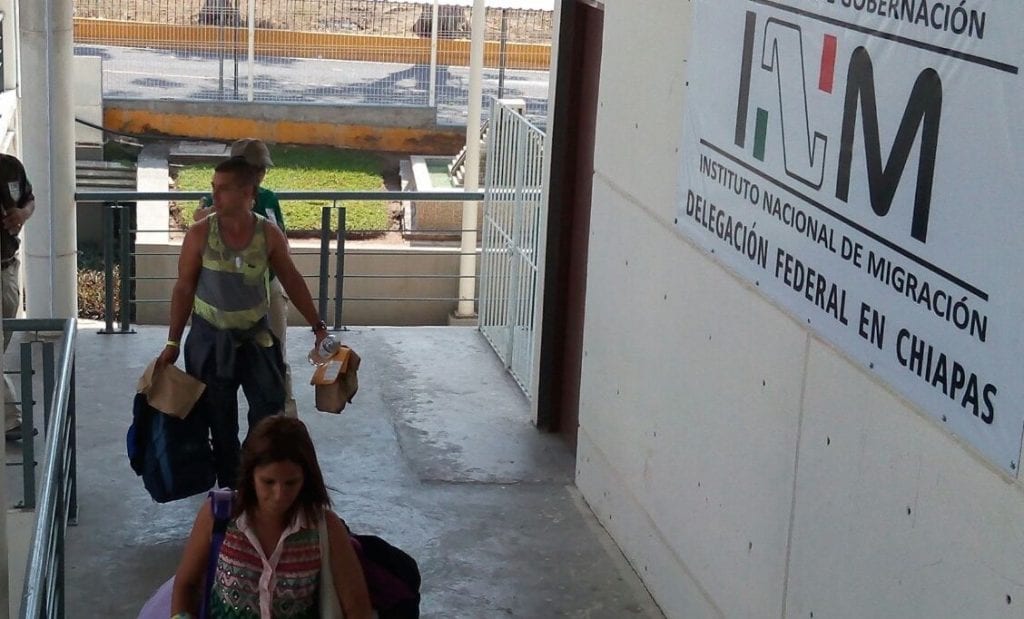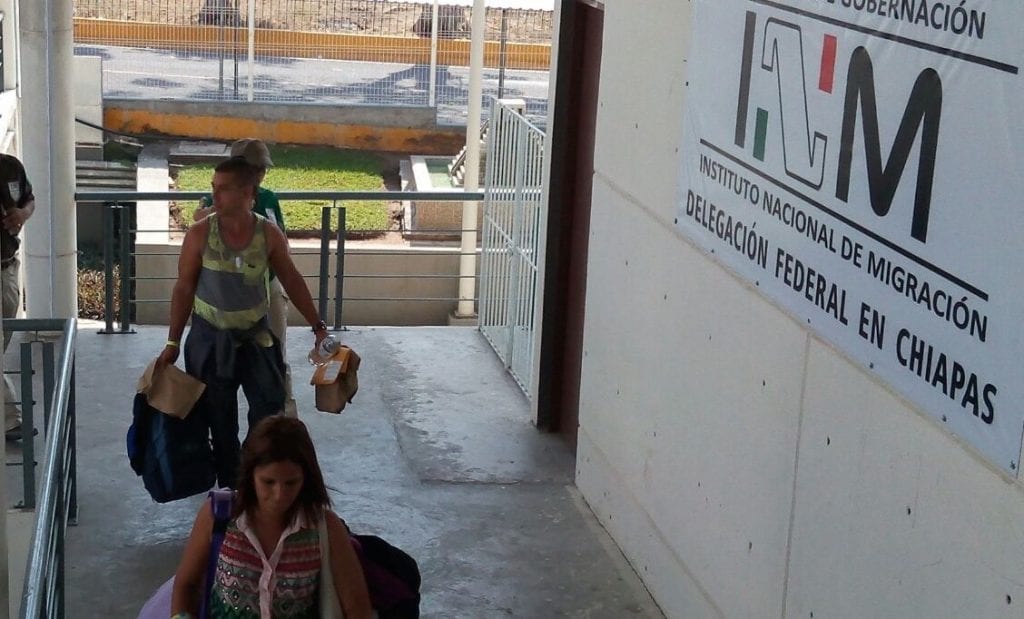 HAVANA TIMES – Cuban migrants in Mexico still hope to cross into the United States, despite yesterday's reversal of a decades-old migration policy which effectively granted residency to any Cuban who touched US soil.
The cancellation of the so-called "wet-foot, dry-foot" policy by the Obama administration could leave hundreds and possibly thousands of Cubans stranded on a migration route that spans from South America to Mexico.
"Yes, we're definitely going to continue," said Taimi Punzano, while waiting with a group of fellow Cubans outside a migrant detention center in Tapachula, ten miles from the Guatemalan border. "Let's see what happens once we get there," she said.
"It's preferable to stay in Mexico than to return to Cuba," said Alexander Pereira, who says he will press on to Nuevo Laredo and try to join his family in Florida.
The number of Cubans arriving to the US has surged since the diplomatic thaw in US-Cuba relations. In the 2016 fiscal year, 56,406 Cubans entered the US, compared to 24,278 during the 2014 fiscal year, according to the Pew Research Center. The most common route is to fly from Cuba to Ecuador or Guyana, then begin an arduous journey through South and Central America on bus, foot and boats, costing many thousands of dollars with human smugglers.
"Everyone was prepared to enter before January 20th," said Ariel Padro, a teenager traveling with his family, alluding to the start of the Trump administration.
In an unexpected geopolitical twist, Cubans on the way to the U.S. may wait and hope for the incoming U.S. administration to offer a solution.
"I don't see any relief [for Cuban migrants} in the short term, especially from this administration," says Ediberto Roman, a law professor and Cuba expert at Florida International University. "But the new administration may address it."
Senator Marco Rubio released a statement sharply criticizing the cancellation of the wet-foot, dry-foot policy, and added "I am heartened by the fact that in a week we will have a new administration committed to discarding the failed Cuba policy of the last two years."
Roman said the timing of the policy change took him by surprise.
"I speculate the rational justification by the Obama administration was to apply political pressure to set the stage for a comprehensive immigration reform," Roman said.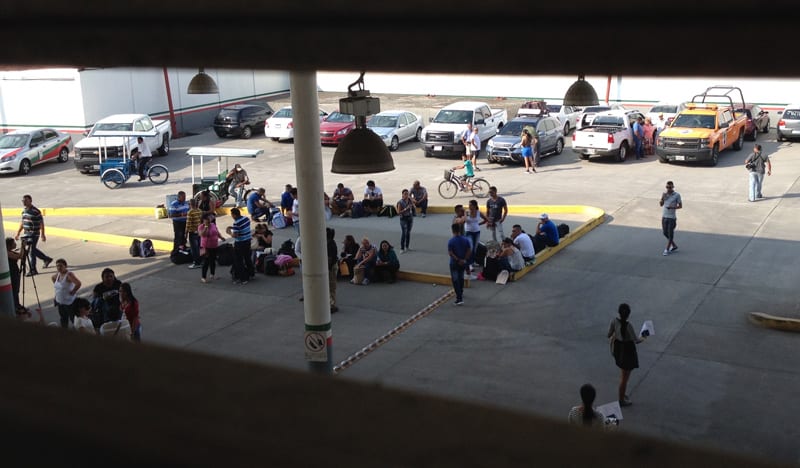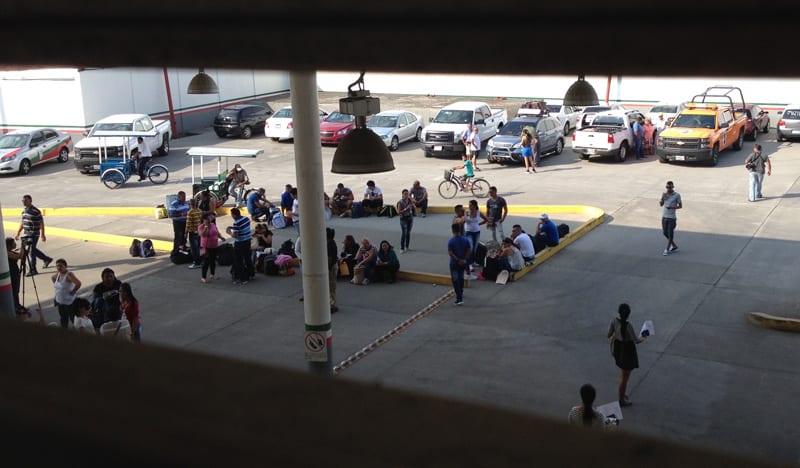 Meanwhile, Cuban migrants trying to reach the US find themselves in limbo. Their only option to enter the US with proper documentation will be to apply for asylum, like the rest of the migrants from Latin American, Africa and Asia.
The Mexican government, following a mutual agreement with Cuba, began deporting a small percentage of Cubans in August, 2016.
"Here they don't tell you why you're being deported," said Pereira, who is waiting for family members still inside the Tapachula detention center, including an eight-month pregnant niece. Pereira had seen ten Cubans deported inside the center since January 2.
Most Cubans, however, are given an official document granting them 20 days to travel freely in Mexico. It is a strategy which had previously allowed Cubans to reach the US border easily.
The Mexican Interior Ministry did not immediately respond to questions about whether their migration policy for Cubans would now change.