Cubans Warned Against Using Meteorite Pieces as Jewelery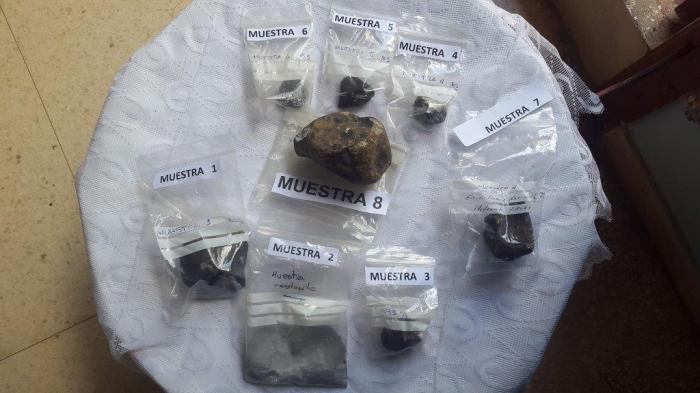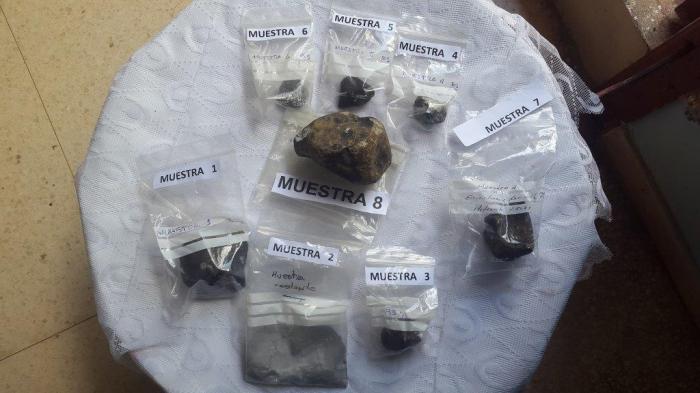 HAVANA TIMES – Cubans who have found pieces of a fallen meteorite should not use them to make jewelry, because they could transmit radioactivity into the body, experts have warned, reported dpa news.
Scientists have so far collected more than 100 pieces of the meteorite, which hit the western province of Pinar del Rio on February 1.
Local people are reported to have picked up numerous other pieces to keep as souvenirs, the daily Granma reported on Tuesday.
The meteorite is believed to have originated in the asteroid Vesta, which is located at 372 million kilometers from the Earth.
It has been found to contain silica, iron, sulphur, magnesium as well as lowel levels of sodium, aluminum, potassium and calcium.
The meteorite has low levels of radioactivity, scientists were quoted as saying.