Cuba's Chucho Valdes at Lincoln Center NY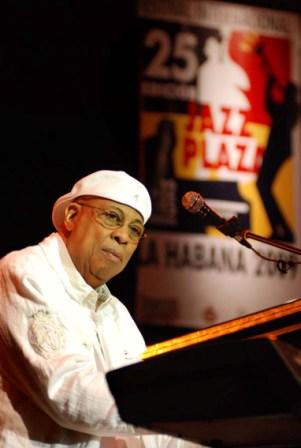 HAVANA TIMES, Oct. 22— Cuba's famed jazz pianist/composer Chucho Valdes and his new band the Afro-Cuban Messengers are performing tonight and Saturday at the Jazz at Lincoln Center venue in New York City.
Valdes and his group play two sets on Friday night and another two on Saturday.
The Lincoln Center Orchestra featuring Wynton Marsalis recently performed several concerts and gave workshops in Cuba. See feature.
Several top Cuban musicians including Silvio Rodriguez and Carlos Varela have received visas under the Obama administration to perform in the US.
Nonetheless, the US travel ban that prohibits ordinary US citizens from visiting Cuba remains in-tact with Obama.