Cuba's Cohiba Trademark Theft Gets OK
General Cigar of Virgina can market bogus Cuban cigars in US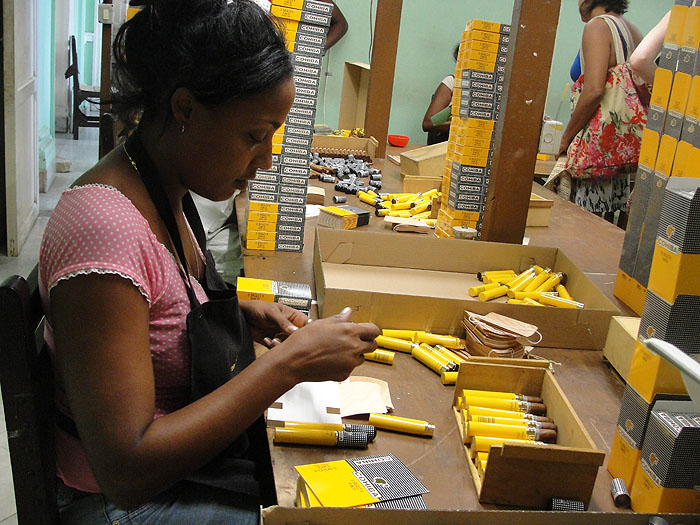 HAVANA TIMES — The US embargo on Cuba has made possible the continued theft of the island's famous Cohiba Cigar trademark by the US firm General Cigars.
The United States Trademark Trial and Appeal Board ("TTAB") closed the 16-year effort of Cubatabaco to defend its Cohiba trademark by stating that since Cubatabaco cannot sell its cigars or operate in any way in the US, General Cigars can legally sell [imitation] Cohiba cigars under the same name.
The Appeal Board noted that under the US embargo, Cubatabaco cannot obtain legal status in the US and thus has no right to defend itself in the trademark dispute, noted Cubadebate.com.
According to about.com, General Cigar received its first registration of the Cohiba trademark in the U.S. in 1981, and again in 1992. The company has sold its Dominican Cohiba cigar in the U.S. since the early 1980s.
Cohiba is the most famous cigar trademark in the world, notes Cubadebate.  It was created in 1966 and registered in 1969.
US Federal Courts have also allowed the trademark theft of the famous Cuban rum brand Havana Club by the Bacardi Co.
The trademark wars are one of the many side issues that would have to be resolved if the US embargo on Cuba is ever lifted, along with other property disputes.