Cuba's Hotel Managers Bet on National Tourism in Summer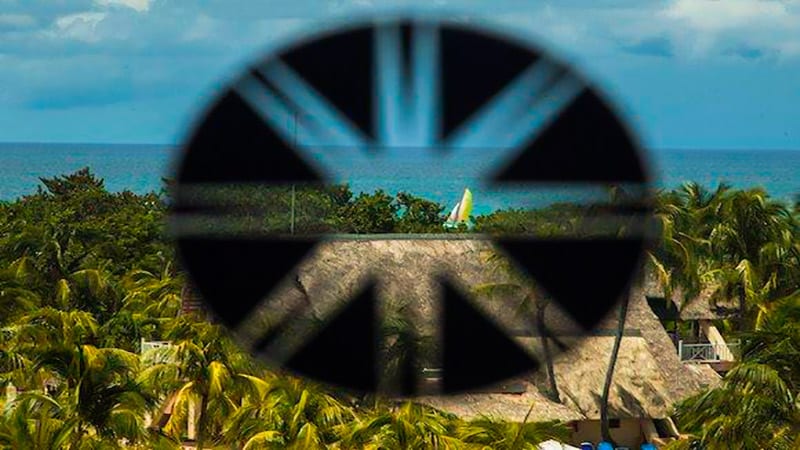 HAVANA TIMES — The Spanish hotel chain Melia, is betting on national tourism this summer, with an "outlet" sale campaign for Cuban families. They are offering discounts for grandparents, free accommodation for children under the age of 11 and 50% off the price for children aged 11-13 years old.
The Cuban people's access to hotels was banned for 15 years, until Raul Castro's government opened up their doors again to national citizens. The boom in the number of tourists living in Cuba was swift, taking second place, after the Canadians.
This opening revealed the surprising purchasing power in the hands of a sector of the population and that couldn't depend on remittances, which average around 100 USD a month per family, while hotel rooms cost 60 USD a night per person.
Trips to Europe have been sold to Cubans for years ago, 9 days traveling across Italy for US $2,500. It was such a success that this year, the company Onlinetours created a similar itinerary but across Spain, applying the same rate and for a similar period of time.
Opening hotels to Cuban citizens, as well as constituting a right, has also been very good business. The majority of Cubans take their summer holidays during the off season for international tourism, thereby filling rooms during the months when the number of foreign visitors falls.
—–
Editors Note: Fernando Ravsberg reported back in 2010 about the new class of Cubans who can support family members living abroad, travel at will and build up large sums in the bank.  The number of those in this situation has greatly increased in the following years.