Cuba's State Telecom Monopoly Inks Deal with T-Mobile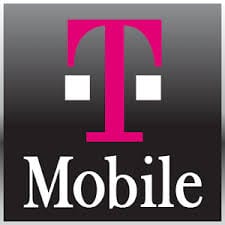 HAVANA TIMES — Cuba's only telecommunications company, ETECSA, signed agreements with T-Mobile that will benefit US customers using voice traffic, texting and data transmission, the two companies announced on Monday.
Once the set up period including tests are concluded, T-Mobile USA customers will be able to use their mobile phones on the network of ETECSA on the island.
According to a report in PC magazine, "T-Mobile Simple Choice customers who add the company's $15 monthly Stateside International Talk feature will be able to call landlines and wireless phones in Cuba from the US for $0.60 per minute — 65 percent less than you'd pay today. The deal also lets T-Mobile users make calls, text, and use data while traveling in Cuba, starting this summer."
Washington-based T-Mobile USA, provides global communications services.