Cuba's Take on the US Blocking Baseball Players from Joining MLB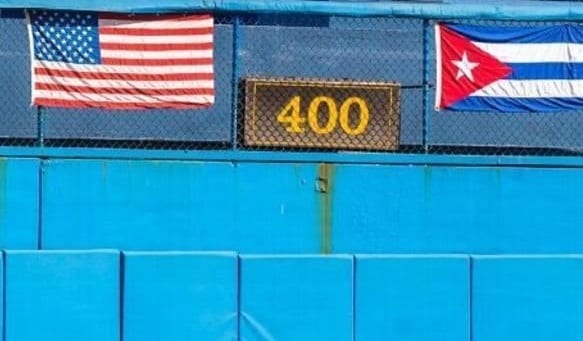 HAVANA TIMES – The Cuban Baseball Federation (FCB) on Monday blasted a US government decision to block a historic agreement that allowed Cuban players to join Major League Baseball (MLB) teams without having to defect from the island, reported dpa.
"Politically motivated attacks on the Agreement we had reached harm the athletes, their families and the fans," the FCB said in a statement.
On Friday, the Treasury Department notified MLB lawyers that it reversed the authorization allowing the payment of a percentage to the FCB for every player signing with the US league. The decision was made public on Monday.
The rule about payments was established during the government of former president Barack Obama, who considered the FCB an organization independent of the Government of Cuba.
President Donald Trump's administration disagrees with that view and believes that the payments would aid the Cuban state rather than players.
Recently, the Cuban federation shared a list naming the first 34 players who would be authorized to sign with the MLB under the agreement.
Trump's administration has tightened business and travel restrictions on the Caribbean island after relations thawed under Obama.