Did nearly 1,000 Die When Hurricane Maria Hit Puerto Rico?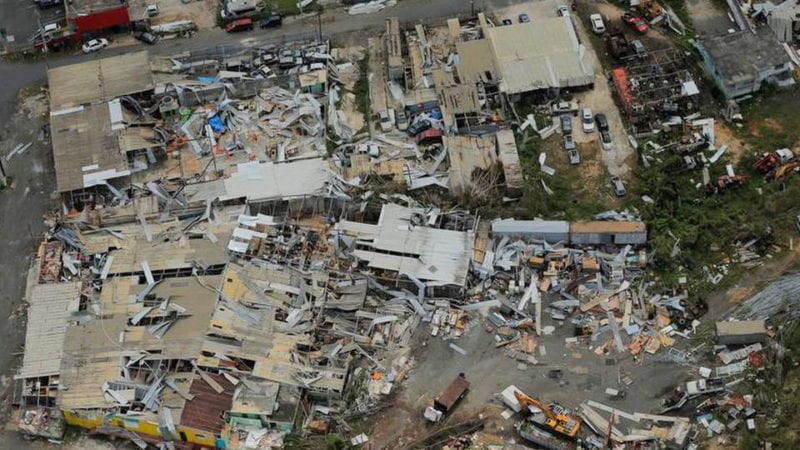 HAVANA TIMES – The government of Puerto Rico said on Monday that it will launch an official body count of those who died with the passing of Hurricane Maria last September 20th.
At first greatly underestimated by the authorities, several investigations maintain that nearly 1,000 people died in the storm, reports Democracy Now.
"This comes as the Center for Investigative Journalism in Puerto Rico reported this week that, close to three months since the storm, 45 people are still listed as missing, and efforts by Puerto Rico's police to locate them have been minimal or almost nonexistent."