Early Surprises in Cuban Baseball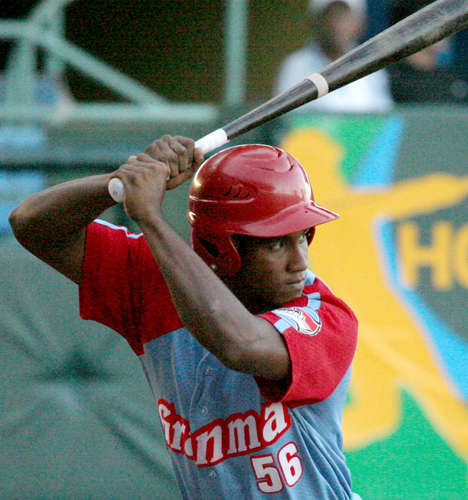 By Circles Robinson
HAVANA TIMES, Nov. 19 — Two and a half weeks into the current Cuban Baseball League season several surprises appear in the standings.
Guantanamo, Granma, Industriales, Cienfuegos and Matanzas are playing far better than last season while Ciego de Avila (most wins) and La Habana (defending champs) are both struggling.
In the East, Guantanamo, which finished a distant fifth last year, has jumped off to a 11-2 start, ahead of Granma (9-5), which finished last in the past season 26 games behind the leader Ciego de Avila.
Meanwhile, Ciego is tied with Holguin for sixth 5.5 games back. While Camaguey didn't show much last season, this year its start is far worse with the team losing its first 13 games. Isla de la Juventud (1-12) hasn't fared much better.
In the West, Pinar del Rio (10-3) has begun in good form as has Sancti Spiritus (9-3) and Industriales (9-4). Only 1.5 games out is last season's cellar dweller Cienfuegos (9-5).
The 90-game regular season continues on Thursday with the final game of three game mid-week series with Granma playing at home against La Habana; Metros host Guantanamo; Santiago de Cuba is at Isla de la Juventud; Sancti Spiritus hosts Ciego de Avila; Las Tunas is at home against Industriales; Cienfuegos hosts Villa Clara; Camaguey hosts Matanzas; and Holguin hosts Pinar del Rio.
To read the top players of the week and check the entire Cuban Baseball League 2009-2010 season schedule and current standings we suggest you visit the Cuban Baseball experts at baseballdecuba.com