East Wins Cuba's All-Star Game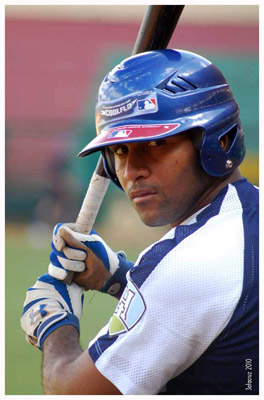 HAVANA TIMES, Feb 20 — The Cuban all-star baseball game held in Matanzas on Sunday ended with a victory for the Eastern team over the West, with tight score of 8 to 7.
The last minute inclusion on the Eastern team of Yeison Pacheco from Holguin proved decisive.
The second baseman belted a game-winning 2-RBI double in the top of the eighth off right-handed reliever Yadier Pedroso.
With this victory, the Eastern team took command over the historical competition between the two teams. It has now recorded 13 wins to the West's 12.