El Salvador to Seek Extradition of ex-president Funes from Nicaragua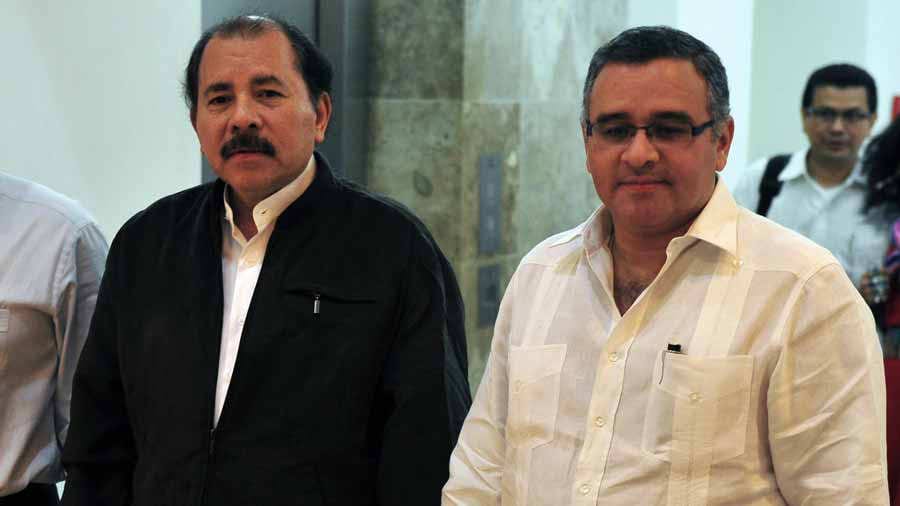 HAVANA TIMES – El Salvador's Supreme Court on Thursday decided to seek the extradition of former president Mauricio Funes from Nicaragua on corruption charges, daily La Prensa Grafica reported.
Funes, who was president from 2009 to 2014, has been living happily for more than two years in Nicaragua, where he was granted political asylum by Daniel Ortega and his wife Rosario Murillo, who themselves are accused of amassing billions of dollars during their time in office.
The 59-year-old is accused of embezzlement and money laundering involving 351 million dollars while he held the presidency.
The Salvadoran Foreign Ministry will now send an extradition request to Nicaragua, reports said.