EU Advises Cuba to Make Foreign Investment Easier
….in response to US sanctions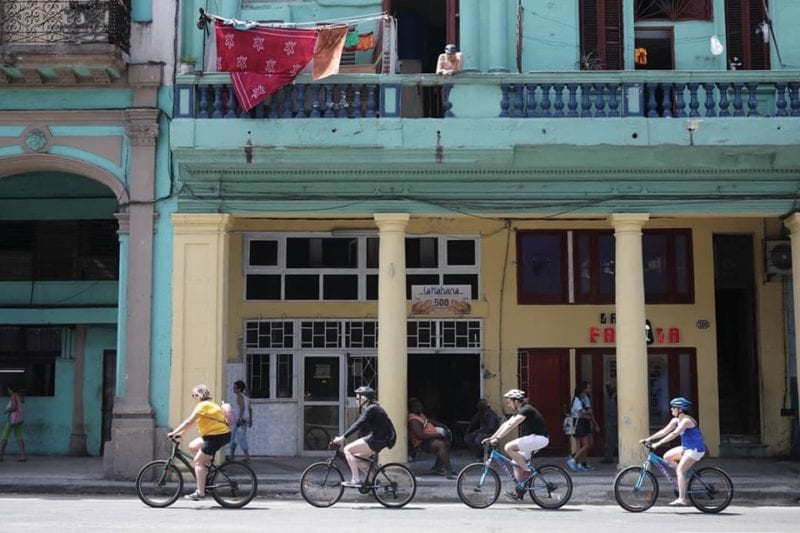 HAVANA TIMES – The European Union on Friday called on Cuba to respond to US sanctions by facilitating foreign investment on the island, reported dpa news.
The sanctions can help Cuba understand that "the commercially most open countries are the most prosperous in the world," the EU's envoy to Cuba, Alberto Navarro, said at a forum organized by the Foreign Trade Ministry.
"I have not seen any country emerge from underdevelopment through development aid and international solidarity," the ambassador said.
Foreign entrepreneurs who operate in Cuba often complain that Havana's cash-strapped government does not pay its bills in time. They also express frustration over logistical problems and red tape.
The United States recently reactivated a law allowing its citizens to sue foreign companies and individuals utilizing property confiscated in Cuba by the Havana government.
Changes to the so-called Helms Burton Act, which had been suspended by previous US administrations in the hopes that it would encourage Cuba to democratize, came into effect on May 2 as part of White House efforts to increase pressure on Havana.
The EU, Cuba's biggest investor and trade partner, has called the move illegal.
"What this legislation wants, and I think we all agree, is to create confusion and discourage investment," Navarro said