EU Approves End to "Common Position" on Cuba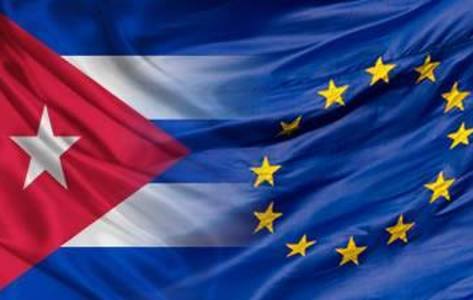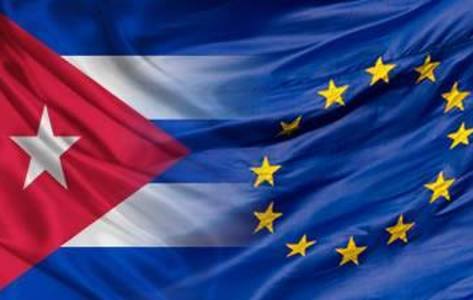 HAVANA TIMES – The European Council approved an agreement Tuesday on political dialogue and cooperation between the European Union (EU) and Cuba, which will end the so-called "common position" promoted by the former Spanish president José María Aznar and that restricted the relations with the island, reported dpa news.
The agreement will be signed on December 12th by EU Foreign Policy High Representative Federica Mogherini, the foreign ministers of the bloc and Cuban Foreign Minister Bruno Rodríguez.
"We are moving towards a closer and more constructive partnership that reflects the strong historical, economic and cultural ties that unite Europe and Cuba," Mogherini said in a statement.
"We are at a real turning point in relations between the EU and Cuba. Through this new agreement, the EU shows its willingness to support the process of economic and social modernization in Cuba, and I hope we will continue to advance in our bilateral relations," she added.
Cuba, for its part, expressed its "satisfaction" over the EU decision. Deputy Foreign Minister Abelardo Moreno said that the agreement "will provide for the first time relations between the two parties with a reciprocal, respectful and mutually advantageous contractual framework for the development of political dialogue and cooperation, including the facilitation of trade."
At the request of Spain, the EU adopted in 1996 the "common position", which has since conditioned bilateral ties to advances in civil rights in Cuba. However, a number of EU Member States have long called for a new policy of dialogue with Cuba to replace the "common position."
Moreno said the Common Position was an interventionist, selective and discriminatory "vestige of the past" and noted that the decision to abolish it has "high political significance."
"This unilateral policy had been superseded de facto, as evidenced by the positive evolution in recent years of Cuba's ties with the European Union and its member states," he said.
It will be the first agreement between Cuba and the EU and provides for enhanced political dialogue, improved bilateral cooperation and the development of joint actions in multilateral forums, noted the European Council.
"The aim of the agreement is to support the transition process of the Cuban economy and society. It promotes dialogue and cooperation to promote sustainable development, democracy and human rights and to find common solutions to global challenges," says the text.
Since April 2014, Cuba and the European Union have held negotiating rounds to achieve bilateral talks on political dialogue and cooperation.
On March 11, Mogherini closed the deal at an official ceremony in Havana. In September, the European Commission asked member countries of the EU block to repeal the "common position".
The European Union member countries were the second leading trading partner of the island in 2015, mainly in the sectors of electricity generation, water development, medical equipment, food and agriculture.