EU Calls for International Initiative to Prevent Chaos in Venezuela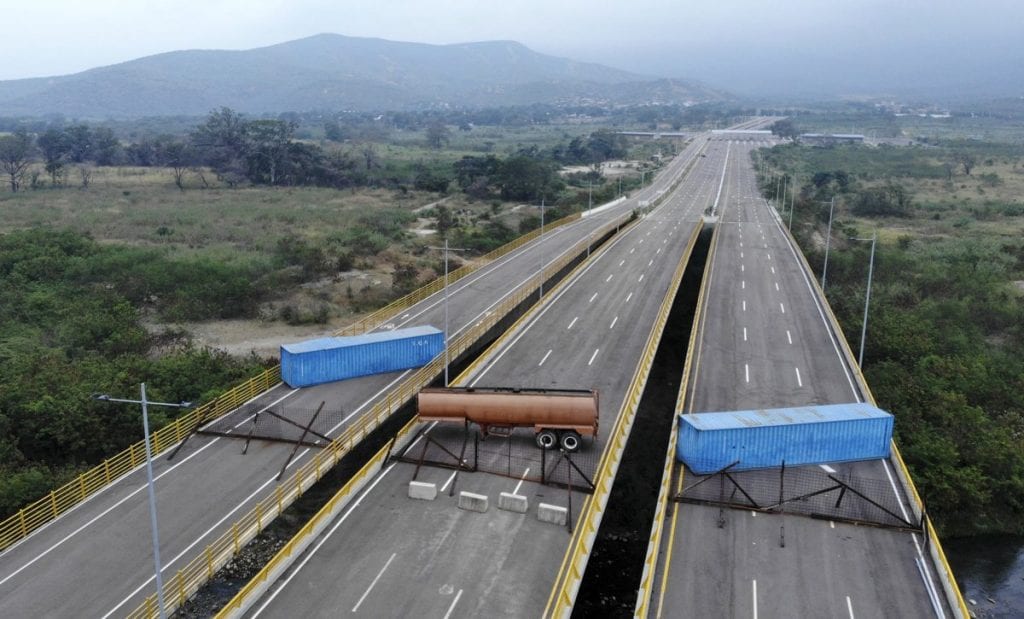 HAVANA TIMES – The European Union on Thursday warned of chaos and violence in Venezuela and called for "an international initiative" to achieve a peaceful solution to the country's crisis, reports dpa news.
"We have an urgent task to accomplish and this urgency comes from the worsening of the situation that risks destabilizing the entire region – and not only the region," EU foreign policy chief Federica Mogherini said in Montevideo at the meeting of a European-Latin American contact group on Venezuela.
"One million Venezuelans are also European citizens," Mogherini said. "Millions of people have already left the country, and many more are fleeing in these hours. It is crucial therefore to avoid internal violence and external intervention."
Venezuelan President Nicolas Maduro won a second term last year in an election widely contested as undemocratic. In January, opposition leader Juan Guaido declared himself interim president.
The international community has been divided on the Venezuelan crisis. Guaido quickly won the recognition of the United States, a large number of Latin American and European nations, while countries including Russia, China, Turkey and Bolivia sided with Maduro.
The US has not dismissed the possibility of a military intervention in the South American country, saying that all options are on the table.
Mogherini called for fresh elections in Venezuela to prevent "more suffering and a chaotic and dangerous process."
She stressed that "a common and concerted approach from regional and international actors" is "crucial" to find a peaceful way out of the crisis.
The ministerial-level meeting in the Uruguayan capital was the first of the so-called international contact group, which includes Germany, France, Italy, Britain, Spain, Portugal, Sweden, the Netherlands, Ecuador, Costa Rica, Mexico, Uruguay and Bolivia.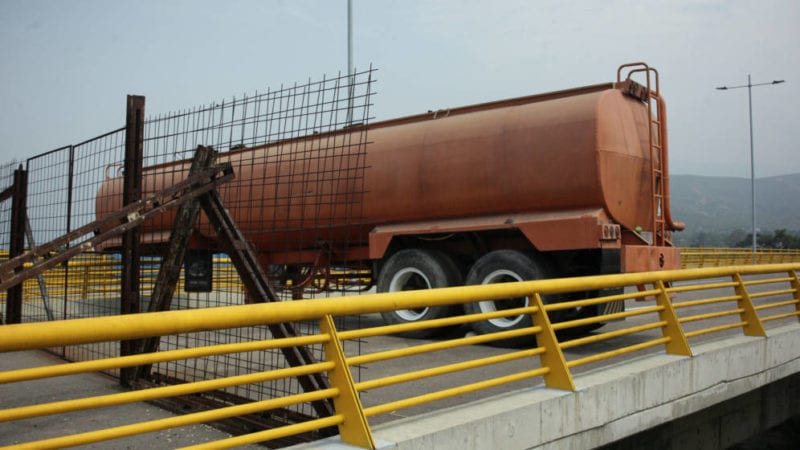 The meeting came one day after Mexico, Uruguay and the Caribbean Community proposed a four-stage mechanism comprising dialogue, negotiation, commitments and implementation to achieve peace in Venezuela.
It was thought unlikely the contact group would unreservedly back the proposal by Mexico and Uruguay, countries that Guaido criticized for trying to remain neutral. The opposition leader dismissed their offer to mediate as a "false dialogue."
Russia, which has supported Maduro's government with billions of dollars in credit in recent years, said it would not attend the contact group meeting, according to comments by Russia's Foreign Ministry.
Russia and the US have not engaged in an "exchange of views" about Venezuela's political crisis, the Kremlin said in comments carried by state media.
The meeting came as Guaido is trying to bring in humanitarian aid for hundreds of thousands of Venezuelans suffering from shortages of food and medicines.
The Venezuelan army has so far not heeded calls by the opposition to side with Guaido and to let the aid through. Venezuela used a tanker lorry and two containers to block a bridge crossing its border with Colombia, according to US officials and Colombian media reports.
The bridge near the Colombian city of Cucuta is due to be used for aid deliveries. The first trucks carrying aid were expected in Cucuta on Thursday afternoon, according to the Foreign Ministry in Bogota.
Maduro denies there is any crisis in Venezuela and regards the humanitarian aid as a pretext for a US military intervention.
Russia warned on Thursday against foreign military intervention, saying there could be "catastrophic consequences," according to comments by the Kremlin.