EU Threatens Action against Nicaragua Amid Political Crisis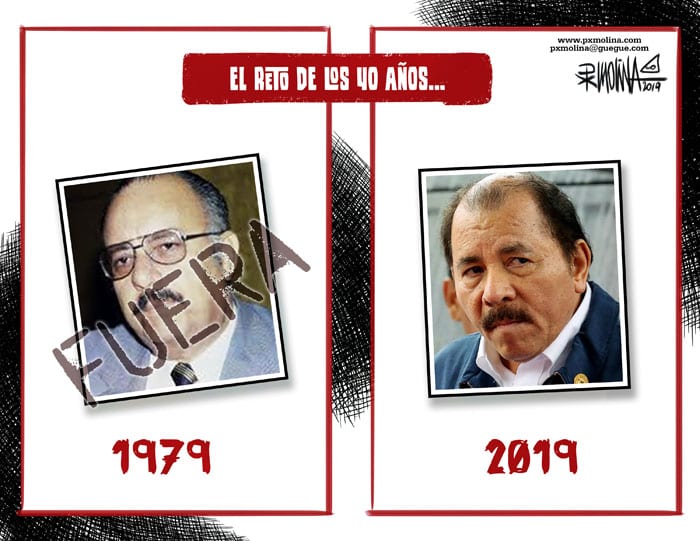 HAVANA TIMES – European Union foreign ministers threatened Monday to take action against Nicaragua after months of deadly crackdowns on demonstrations and pressure on the media by the government of Daniel Ortega and Rosario Murillo, reports dpa news.
Anti-government protests that began in April have been violently put down, resulting in the deaths of more than 500 people, according to rights activists. Journalists are also under pressure, with one of the last independent TV stations losing its licence in December.
"Recent measures targeting civil society organizations and independent media constitute another blow to democracy, human rights and civic freedoms aggravating the political and social crisis," EU foreign ministers wrote in a statement issued Monday.
"The EU firmly condemns the repression of the press and civil society and the use of anti-terrorist laws to repress dissenting opinions in Nicaragua," they added.
The only way out of the crisis is through dialogue and electoral reforms, the ministers wrote.
They stressed the European Union's "readiness to use all its policy instruments" to contribute to a peaceful end to the crisis and react to any further deterioration of human rights and the rule of law.
The EU's diplomatic toolkit includes possible sanctions against individuals suspected of human rights abuses or those found to be obstructing efforts at negotiating a peaceful solution.
The crackdown in Nicaragua against all forms of civic protest and organization, independent media and human rights in general occurs 40 years after the toppling of the last dictator Anastasio Somoza.