EU Warns Ecuador to Crack Down on Illegal Fishing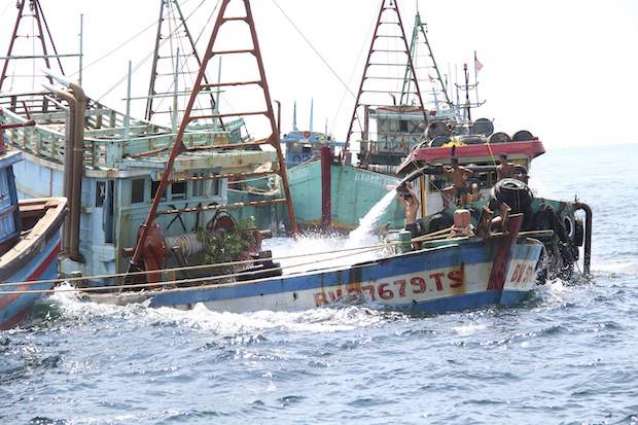 HAVANA TIMES – The European Commission warned Ecuador on Wednesday to crack down on illegal fishing activities or else face the risk of being excluded from the lucrative EU market, reported dpa news.
The European Union – the world's biggest importer of fish and seafood products – has acted in recent years against illegal, unreported and unregulated fishing by threatening import restrictions.
At present, vessels registered in Cambodia, Comoros and Saint Vincent and the Grenadines cannot sell fish into the 28-country bloc due to their failure to reform their fishing sectors.
The commission – the EU's executive – issued Ecuador with a so-called yellow card warning on Wednesday, pointing to shortcomings in its compliance with internationally agreed standards.
In particular, Quito is called on to develop an enforcement and sanctioning system and to better control processing plants, as well as improve the country's fisheries laws, the commission said in a statement.
The EU also offered to help Ecuador with technical assistance if needed.
Since 2012, the commission has issued yellow cards against 25 countries. In most cases, they made sufficient progress for the warning to be withdrawn, while a handful of countries have been issued with a red card banning EU imports.
At least 15 per cent of world fish catches are thought to be illegal, unreported or unregulated, accounting annually for up to 26 million tons of fish worth 10 billion-20 billion euros (11.1 billion-22.2 billion dollars), according to the commission.