Exclusive Advertising Opportunity for the Cuba Travel Market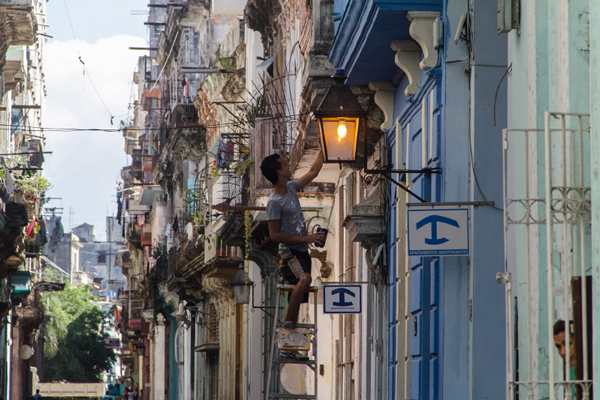 HAVANA TIMES — Whether you are getting started in the Cuba Travel market or already have an established clientele, Havana Times could help you increase your business.
We have six and a half years of daily publishing with a sizeable Cuba-interested readership that steadily grows both in English and Spanish.
HT has never accepted advertising; this is the first time we are offering the service and in a one-company exclusive fashion.
If you are interested in discussing the possibility write the editor at [email protected]