Florida Declares State of Emergency Ahead of Hurricane Dorian
By Democracy Now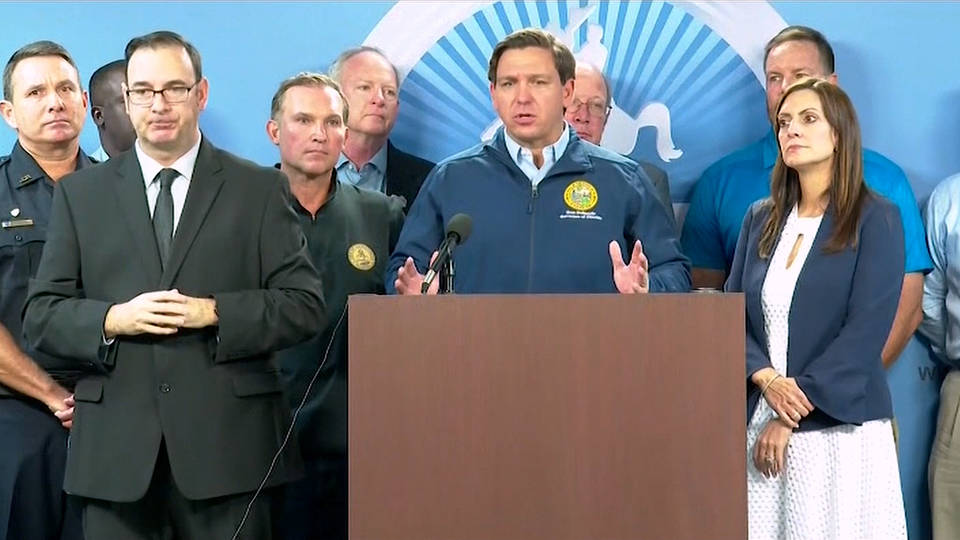 HAVANA TIMES – Florida has declared a state of emergency in all 67 counties as Hurricane Dorian continues to gain strength in the Atlantic.
The National Hurricane Center warns the storm may hit South Florida on Monday as a Category 4 hurricane with winds as high as 130 miles per hour.
On Thursday, President Trump announced he would cancel a trip to Poland in order to stay in Washington due to the hurricane; Vice President Mike Pence is going instead.