Former FARC Fighter Elected a Vice President of Colombian Senate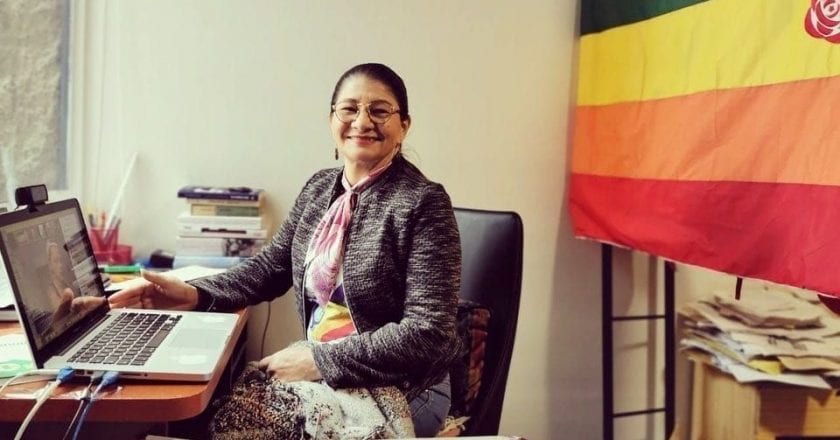 HAVANA TIMES – An ex-fighter of the former guerrilla group FARC has been elected the second vice president of the Colombian Senate in a vote described as historic, reported dpa news.
Griselda Lobo, better known by her alias Sandra Ramirez, said her election during the inauguration of a new legislative session on Monday was "a triumph for peace, a triumph for reconciliation."
The government's 2016 peace deal with FARC ended a 52-year conflict, led to the demobilization of 7,000 fighters and turned the guerrilla movement into a political party.
Although FARC received less than 1 per cent of the vote in the 2018 elections, the peace agreement guaranteed it 10 seats in Congress and its presence there initially sparked criticism.
Influential former president Alvaro Uribe, who campaigned against the peace deal he regarded as being too lenient on the rebels, said on Tuesday that he still opposed the deal but "greeted" Lobo's election.
The new second vice president, who was the companion of the legendary late guerrilla leader Manuel Marulanda, "debates with arguments and is coherent," Senator Uribe said on Twitter.
Only 36 Congress members attended the session which was mostly held online due to the coronavirus pandemic.
Arturo Char, a former singer and ex-president of the Junior de Barranquilla football team, was elected Senate president despite allegations that he has been involved in vote buying.
Conservative German Blanco was elected president of the Chamber of Representatives.