Fujimori Gets Pardon Deal in Peru
Imprisoned for Ordering Death Squad Massacres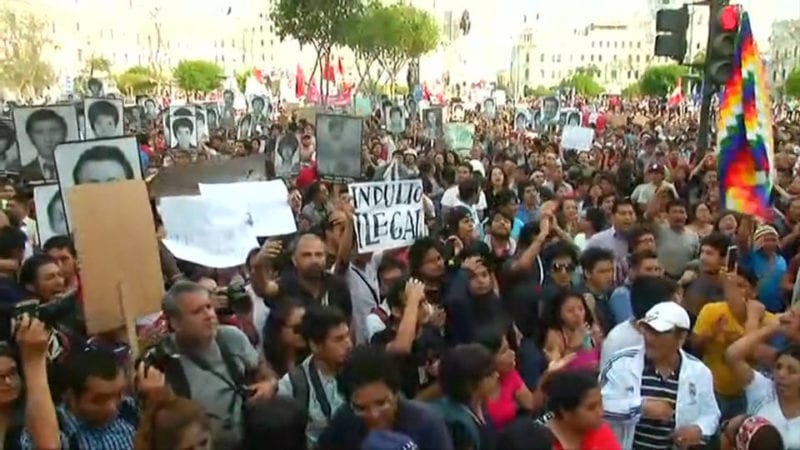 HAVANA TIMES –Peruvian President Pedro Pablo Kuczynski pardoned former president Alberto Fujimori on Monday and protests erupted immediately, reports Democracy Now.
Fujimori, who was imprisoned for numerous crimes including ordering massacres by death squads in the 1990s, was released from prison.
Many saw the pardon as a tradeoff between the current president and the opposition legislators.
Only days earlier, lawmakers aligned with Fujimori helped the current president, an ex-Wall Street banker, avoid being impeached on corruption charges, notes Democracy Now.