Gaddafi's Nephew Nicaragua's New Ambassador to Kuwait and Egypt
Mohamed Lashtar previously served as Ortega's private secretary and was linked to an offshore company in the Panama Papers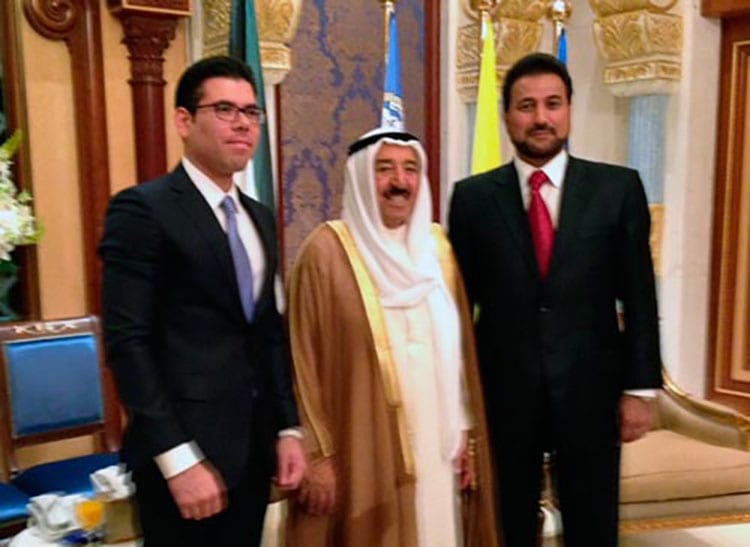 HAVANA TIMES – The government of Daniel Ortega named the controversial Mohamed Lashtar, a Nicaraguan citizen of Libyan origin and nephew of the former dictator Muammar Gaddafi, as the new ambassador of Nicaragua in both Kuwait and Egypt, reported Confidencial.
Lashtar previously served as Ortega's private secretary and was an alternate deputy to the Central American Parliament (Parlacen).
Confidencial notes that he was mentioned as a representative of the offshore Laurel Properties, in the Panama Papers world scandal.
Muammar Gaddafi was a strong supporter of Ortega, who made several trips to Tripoli to obtain financial support.