Goodyear Tires Says Goodbye to Venezuela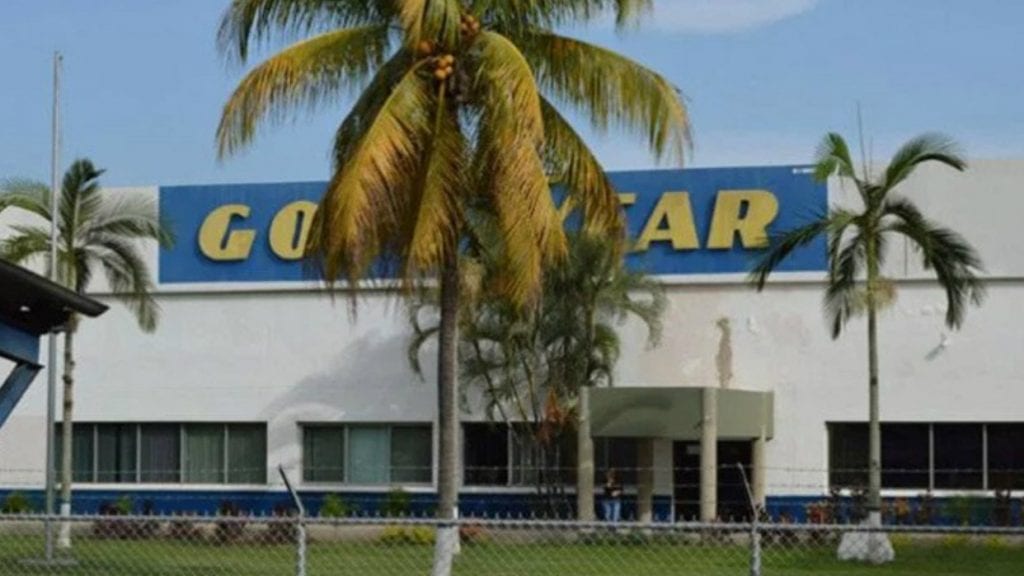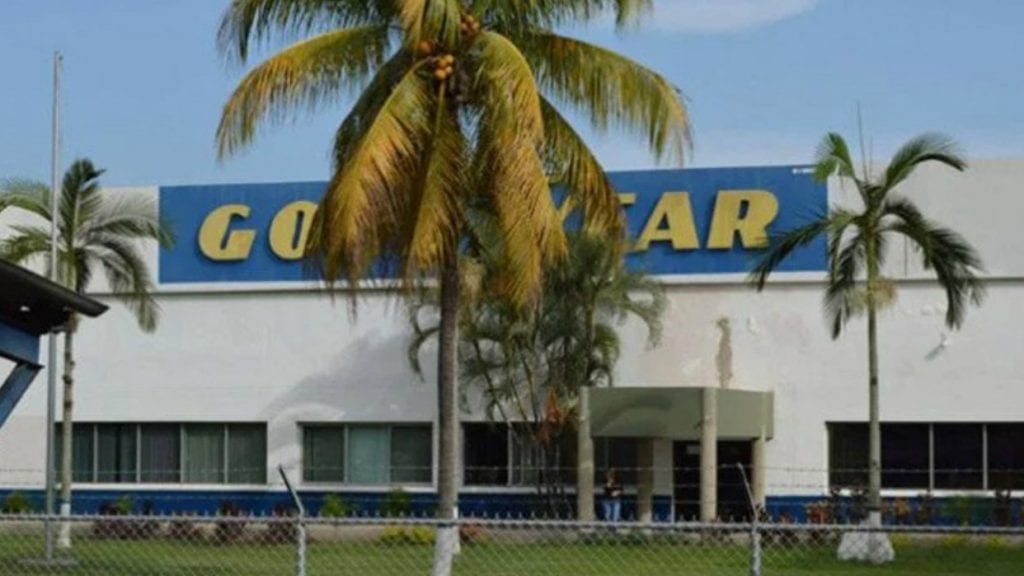 HAVANA TIMES – The US multinational Goodyear has decided to halt its production of tires in Venezuela in light of the continuous economic deterioration in the South American country, which is also going through an institutional and political crisis, and the impact of the sanctions imposed by the Trump administration, reports dpa news.
The decision was confirmed today to dpa by an official spokesperson for the company, which is headquartered in Ohio.
"Goodyear-Venezuela has made the difficult decision to stop the production of tires. Our goal was to maintain operations, but economic conditions and US sanctions have made it impossible," said a statement sent by the spokesman.
Goodyear joins the exodus in recent times of other US companies from Venezuela. The company's plant is located in Valencia, in the state of Carabobo.
Among the US companies that have left Venezuela in the last four years are General Motors and Kellogg's.
Venezuela is mired in one of the biggest economic crises in the modern economy, according to the International Monetary Fund (IMF), which in October forecast that the country will close this year with an inflation of 1.37 million percent, something that rarely it has been seen in recent history and that it would be comparable to the situation in Germany in 1923 or Zimbabwe in 2008.
The economic collapse this year will be 18 percent, the third consecutive in double digits, according to the IMF.
Venezuela is the country with the largest proven reserves of heavy crude oil in the world, but the great dependence of the local economy on the price of oil and government policy combined with endemic massive corruption have plunged it into the worst economic crisis in its history.
This has ended up becoming a humanitarian crisis. The mass exodus of people has also generated a migration crisis in throughout South America.
The United States has imposed individual sanctions on more than 50 Venezuelan officials, including President Nicolas Maduro and his wife.
In its attempt to make what qualifies as a dictatorship return to the democratic path, the US has also imposed three rounds of financial sanctions and in November it opened the door to a ban on trading gold exported from there.
President Maduro blames his country's economic problems on a conspiracy he sees led by the United States and including Europe and several South American countries. He denies that there is a humanitarian crisis in Venezuela and rejects offers of foreign assistance.