Greater Autonomy for Cuban State Companies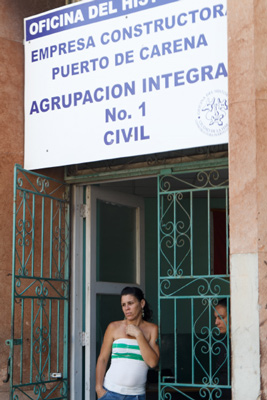 HAVANA TIMES — On Monday, Cuba's Official Gazette published a series of legislative measures aimed at giving State companies greater administrative autonomy and relaxing government control over their management, DPA reported.
Under the new norms, State companies will be authorized to retain up to 50 percent of their earnings after taxes, 20 percent more than what was hitherto established.
Companies will be entitled to sell any surplus products at market prices to non-State third parties and to operate on the basis of plans approved by their boards, which will not be bound by the mandate of their respective ministry.
Cuban State companies will also be authorized to establish their own payment systems and will not be required to consult with the ministry of their sector, as is currently the case. They will also not be required to return unused reserves to the government.
According to Granma, Cuba's major official newspaper, the decision aims to "give company managers greater responsibilities."
Raul Castro's government has set in motion a series of economic reforms which allow for greater individual initiative, after years of State monopoly in all sectors.
The most recent measure approved by the government is the Foreign Investment Law, a piece of legislation which seeks to attract capital to the island, whose production system is today in dire need of technological upgrading.
In 2013, Cuba's economy grew by 2.7 percent, a figure below the 3.6 percent predicted.