Guantanamo Base Trial for 9/11 Suspects Suspended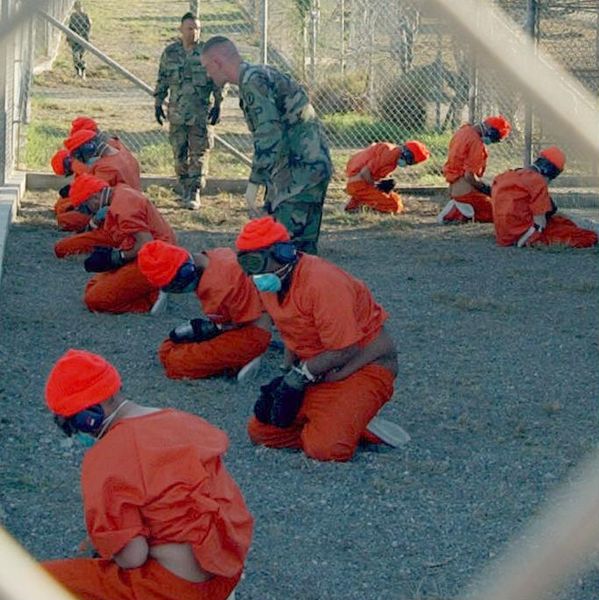 HAVANA TIMES — A hearing at Guantanamo Bay, for suspects accused of collaborating in planning the 9/11 attacks, was suspended after the defendants identified one of their torturers among the official court translators.
According to CubaDebate, one prisoner said he did not trust the interpreter because he worked with the CIA, while a second also recognized the man, whom he accused of participating in his torture sessions.
Later, Amnesty International said that the defendant's accusations are "extremely disturbing," adding that "the court at Guantanamo Bay continues to accumulate injustices of impunity for torture".