Guatemala Will Not Break Relations with Nicaragua as it did with Venezuela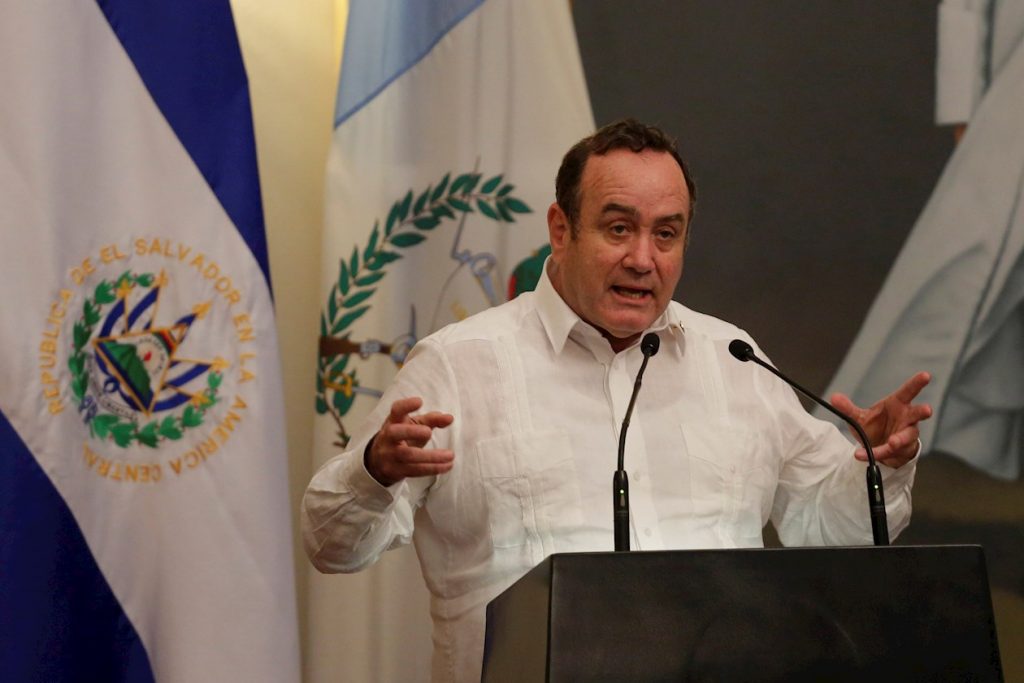 The new president of Guatemala, Alejandro Giammattei, broke relations with the Venezuelan regime shortly after taking office.
By EFE (Confidencial)
HAVANA TIMES – The new president of Guatemala, Alejandro Giammattei, said that for now he does not see as feasible breaking relations with Nicaragua, as he did with Venezuela shortly after taking office.
"For the time being we have not thought of any action," Giammattei said at a press conference in which he was questioned about whether, just as he did with the president of the Venezuelan regime, Nicolas Maduro, he would do the same with the Government headed by Daniel Ortega in Nicaragua.
On the contrary, Giammattei, assured that Nicaragua is "a good business partner" and even acknowledged that the Guatemalan ambassador in that country, the controversial former deputy Jaime Regalado, "is not in the list of those (ambassadors and diplomats) who are going to be removed from their posts."
The new Guatemalan president, who took office on January 14, said that he did not see "the contradiction" in breaking relations with Venezuela and maintaining them with Nicaragua, especially when his government is "promoting" Central American integration.
"We have to learn to have the party in peace. Ideologically, we could be on the other side of the coin, but we must learn to respect each other," said Giammattei about the Nicaraguan regime that, with respect to the Venezuelan "is like comparing pears and apples," he emphasized.
The case of the Maduro regime in Venezuela

Giammattei ordered to break diplomatic relations with the Government of Maduro on January 16, after concluding a meeting with the Secretary General of the Organization of American States (OAS), the Uruguayan Luis Almagro.
The president told the media at that time that he had "issued orders for the only person left in the Guatemalan embassy in Caracas to process his return (to Guatemala) and we will definitely close relations with the Maduro Government."
Since the outbreak of the sociopolitical crisis in Nicaragua, in April of 2018, Guatemalan authorities have not referred to the human rights violations that have existed in the Central American country according to international organizations.