Harsh Critic of Ortega Becomes EU Foreign Policy Chief
Spain's Josep Borrell will be the new EU High Representative for Foreign Affairs and Security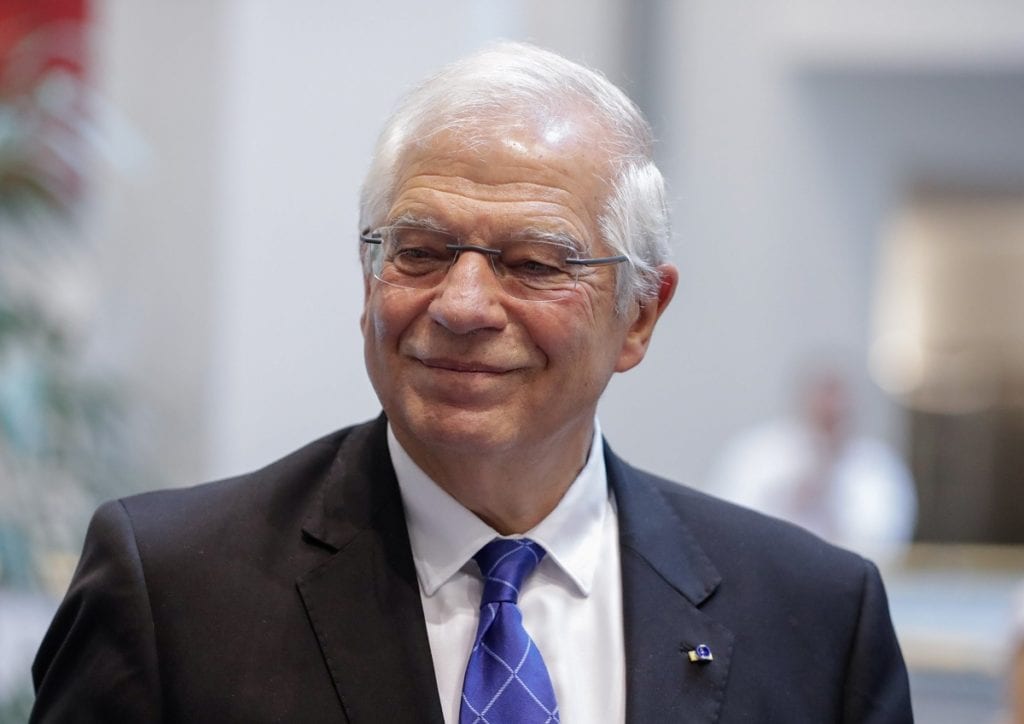 The socialist party diplomat supports implementing sanctions against the "dictatorship" in Nicaragua because of the "bloody repression."
By Juan Carlos Bow (Confidencial)
HAVANA TIMES – Spain's Foreign Minister Josep Borrell, an open and harsh critic of the regime of Daniel Ortega, will become the EU's foreign policy chief in November. One of the diplomat's new tasks will be to propose who the European Union (EU) should impose sanctions on.
Borrell, who will serve in this post from this November until December 31, 2024, supports international sanctions against the "dictatorship" in Nicaragua because of the "bloody repression" that has killed over 300 Nicaraguans, injured thousands and forced more than 80,000 citizens into exile.
In late January, socialist Borrell organized a meeting of the European Council—whose members are all EU foreign ministers—to discuss the situation in Nicaragua. The diplomats condemned the repression in Nicaragua and concluded that they would not stand idle in the event of "any new deterioration in human rights and the rule of law."
In this meeting, the Spanish Foreign Minister, 72, said that Nicaragua and Venezuela are "the worst crises that Latin America has lived through in a long time," and that Europe "must do something about it."
"It is not enough to say that we are sorry about it and impose a few sanctions," he added.
Recommendations
Sanctions are precisely one of the responsibilities of the EU High Representative for Foreign Affairs and Security, a post currently occupied by Federica Mogherini.
In order for the EU to impose sanctions, first the High Representative for Foreign Affairs must present a proposal. Then this proposal is analyzed by different agencies in each member country and by the European Council. Finally, foreign ministers vote on the proposal and the vote must be unanimous.
Last mid-March, the European Parliament passed a resolution demanding that the EU impose both "specific and individual" sanctions against functionaries of the regime and against citizens who had violated the human rights of Nicaraguans. One month later, a group of members of the European Parliament sent a letter to Mogherini urging her to punish the Ortega faction.
On Tuesday, July 2, Human Rights Watch sent a letter Mogherini and to the foreign ministers of all 28 countries calling for individual sanctions against Ortega and six other high-ranking police officials: Retired General Aminta Granera, former chief of the National Police; General Francisco Díaz, current chief of the National Police; and generals Ramon Avellan, Jaime Vanegas, Luis Perez Olivas and Justo Pastor Urbina.
The sanctions would ban their travel to European countries and freeze their assets.