Havana Ballet Festival Begins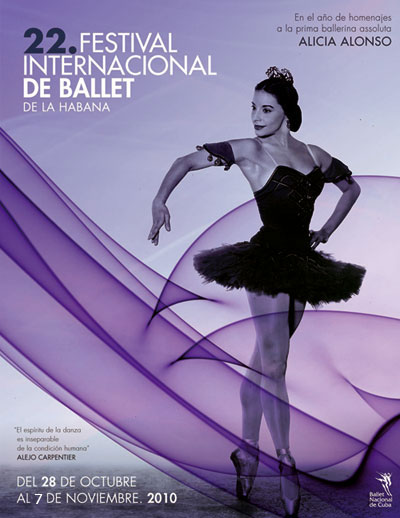 HAVANA TIMES, Oct. 28 — The 22nd International Ballet Festival of Havana begins Thursday with the premier of the piece Impromptu Lecuona, the most recent choreography of Alicia Alonso, director of the National Ballet of Cuba. The event will last until next November 7, reported IPS..
The event is highly popular among Cubans and foreign visitors.  Included in this year's festival are two presentations by the American Ballet Theatre.