Havana Internet Services Down Since Early Wednesday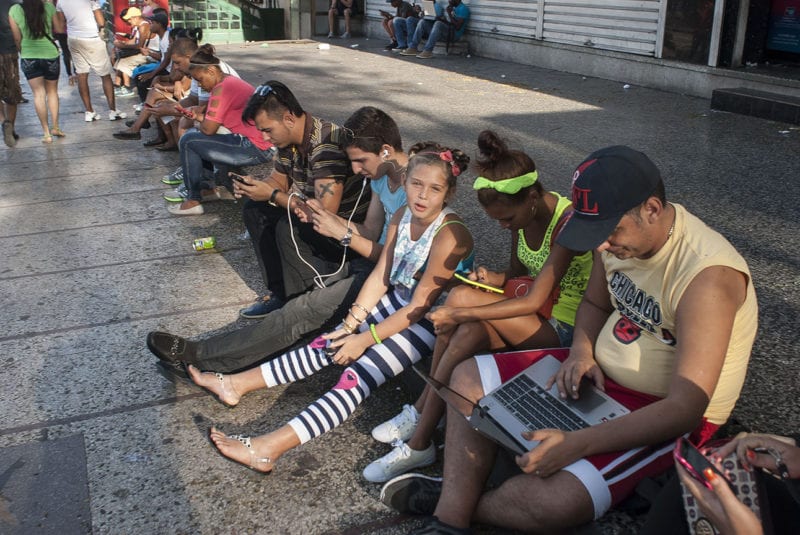 HAVANA TIMES — Internet service from public cybercafés and Wi-Fi hotspots is down in the capital since early on Wednesday.
The State monopoly company, Etecsa, says its specialists are working hard to solve the problem.
Etecsa offered its apology to users for the inconvenience caused and said it would announce when service is restored.
NOTE: Etecsa informed that cybercafe and Wi-Fi services were back up and running in the afternoon on Wednesday.