Havana Times and the Summit of the Americas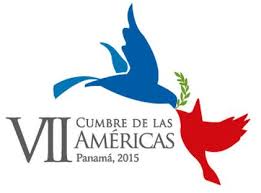 HAVANA TIMES – Follow the Summit of the Americas (April 10-11) with news and commentaries in Havana Times.
Will Barack Obama and Raul Castro meet on friendly terms? Will the Venezuela-US rift affect Cuba-US rapprochement? Will Nicolas Maduro and other ALBA members use the venue to attack Obama? Will anything concrete in economic terms come out of the meeting?
Look for the answers to these and other questions as the summit unfolds.