Havana Weather for April 11-17
Dry days, pleasant weather

By Yanet Díaz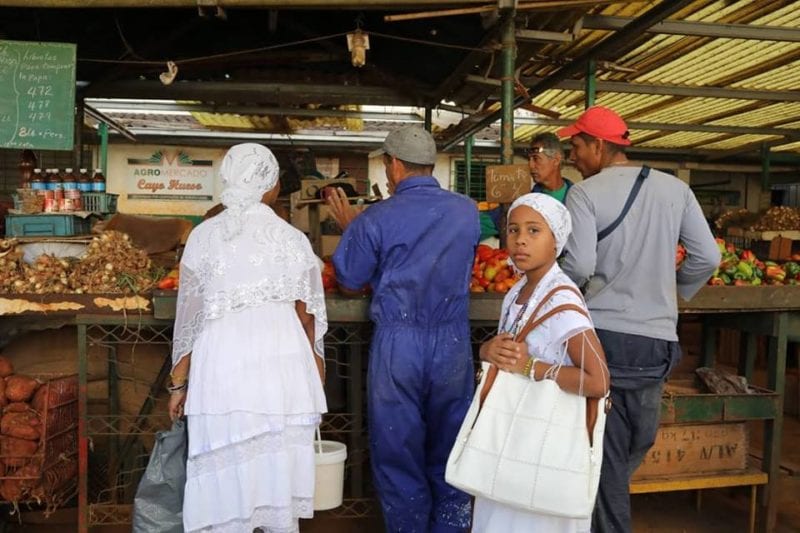 HAVANA TIMES – During this week there will be good weather, with sunny mornings, afternoons with a little more cloudiness and without rain. The winds will be blowing mainly from the southeast, with weak speeds, lower than 25 km/h.
The high temperatures will be between 28 and 30° C (82 and 86 F) and the lows will range between 21 and 22° C (70 and 72 F). The sea surface temperature will remain at 26° C (79 F).

Important weather conditions:

A new cold front is passing over the western Cuban zone, with a highly intensified prefrontal line and a wide band of cloudy and associated rains. With the passage of this frontal system, good weather conditions are expected, with skies mostly clear and without rain.
Weekly Forecast, valid from Wednesday, April 10


Thursday, April 11 max 28° C (82 F) min 21° C (70 F)
Partly cloudy, isolated showers
Friday April 12 max 29° C (84 F) min 21° C (70 F)
Partly cloudy
Saturday, April 13 max 29° C (84 F) min 22° C (72 F)
Partly cloudy
Sunday, April 14 max 30° C (86 F) min 22° C (72 F)
Partly cloudy
Monday, April 15 max 30° C (86 F) min 22° C (72 F)
Partly cloudy
Tuesday April 16 max 30° C (86 F) min 22° C (72 F)
Partly cloudy, isolated showers
Wednesday, April 17 max 30° C (86 F) min 22° C (72 F)
Partly cloudy