Havana Weather for April 14-20
Warm days with light winds
By Yanet Diaz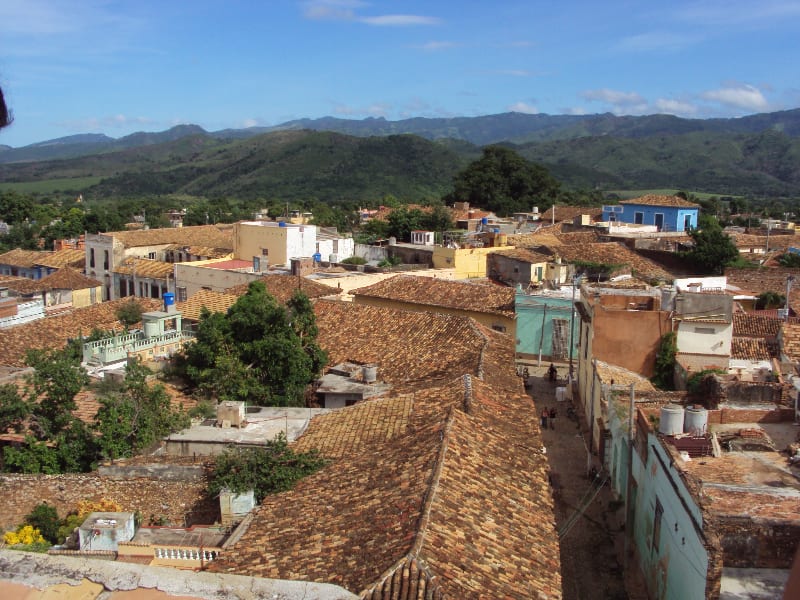 HAVANA TIMES – Warm days this week are expected, with isolated clouds in the afternoons. The chance of rain is scarce, increasing slightly on Friday.
The winds will be weak, with speeds between 10 and 20 km/h, slightly higher in the afternoons; as well as in areas near the coast.
High temperatures will be between 31 and 32° C (88 and 90 F) and the lows between 21 and 22° C (70 and 72 F). The sea surface temperature is at 26° C (79 F).
Significant meteorological conditions:
A dorsal surface covers all of western Cuba and the northwestern Caribbean Sea, while in upper levels of the atmosphere a northwest flow persists. Satellite images show dry air throughout the atmospheric column on the Caribbean Basin. During the next few days a trough over the western basin will affect Havana and adjacent regions, slightly increasing the chance of rain.
Weekly forecast valid from Wednesday 13 April
Thursday April 14, max 32° C (90 F) min 22° C (72 F)
Partly cloudy
Friday, April 15, max 32° C (90 F) min 22° C (72 F)
scattered showers
Saturday, April 16, max 31° C (88 F) min 22° C (72 F)
isolated showers
Sunday April 17, max 31° C (88 F) min 22° C (72 F)
scattered showers
Monday, April 18, max 31° C (88 F) min 21° C (70 F)
Partly cloudy
Tuesday, April 19, max 31° C (88 F) min 21° C (70 F)
Partly cloudy
Wednesday, April 20, max 32° C (90 F) min 22° C (72 F)
Partly cloudy