Havana Weather for April 18-24
Rain on the weekend
By Yanet Díaz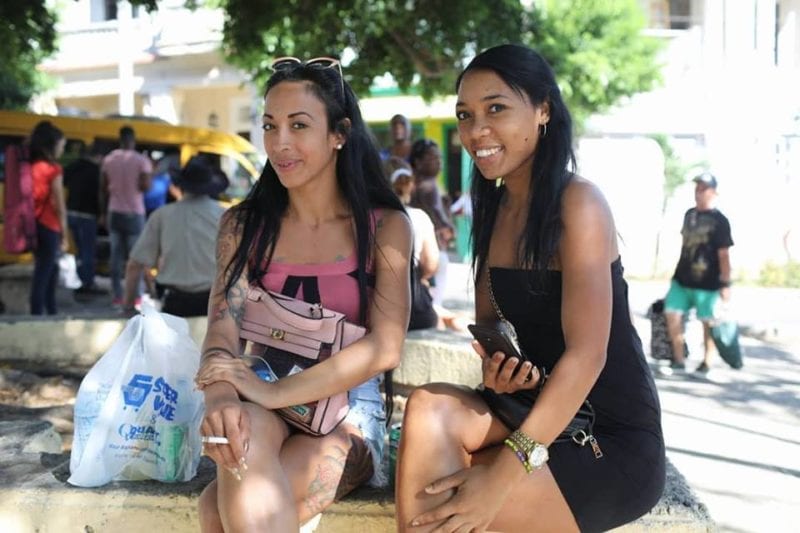 HAVANA TIMES – This forecast week we will have typical conditions of this period of transition towards the rainy season. There will be few clouds and warm days until the weekend, then a cold front will enter causing rain on Friday night and Saturday. Winds will blow from the north with speeds between 20 and 30 km/h, somewhat stronger near the coast.
The temperatures will experience a slight decrease, with highs between 26 and 33° C (79 and 91 F), while the lows will range between 19 and 24° C (66 and 75 F). The temperature of the sea surface will remain at 26° C (79 F).
Important weather conditions:
The marked anticyclonic influence on a large part of Cuba is maintaining good weather conditions, with little cloudiness and high temperatures. On Friday night there will be some rain due to the proximity of a new cold front west of Cuba, which will remain until Saturday, when there will be a slight decrease in temperatures in Havana.
Weekly forecast, valid from Wednesday, April 17
Thursday, April 18, max 33° C (91 F) min 24° C (75 F)
Partly cloudy

Friday, April 19, max 32° C (90 F) min 24° C (75 F)
Rains

Saturday, April 20, max 26° C (79 F) min 22° C (72 F)
Scattered showers

Sunday, April 21, max 28° C (82 F) min 19° C (66 F)
Mostly clear

Monday April 22, max 29° C (84 F) min 20° C (68 F)
Mostly clear
Tuesday, April 23, max 30° C (86 F) min 20° C (68 F)
Partly cloudy
Wednesday, April 24, max 30° C (86 F) min 21° C (70 F)
Partly cloudy