Havana Weather for April 20-26
Cloudy with some rains
By Yanet Díaz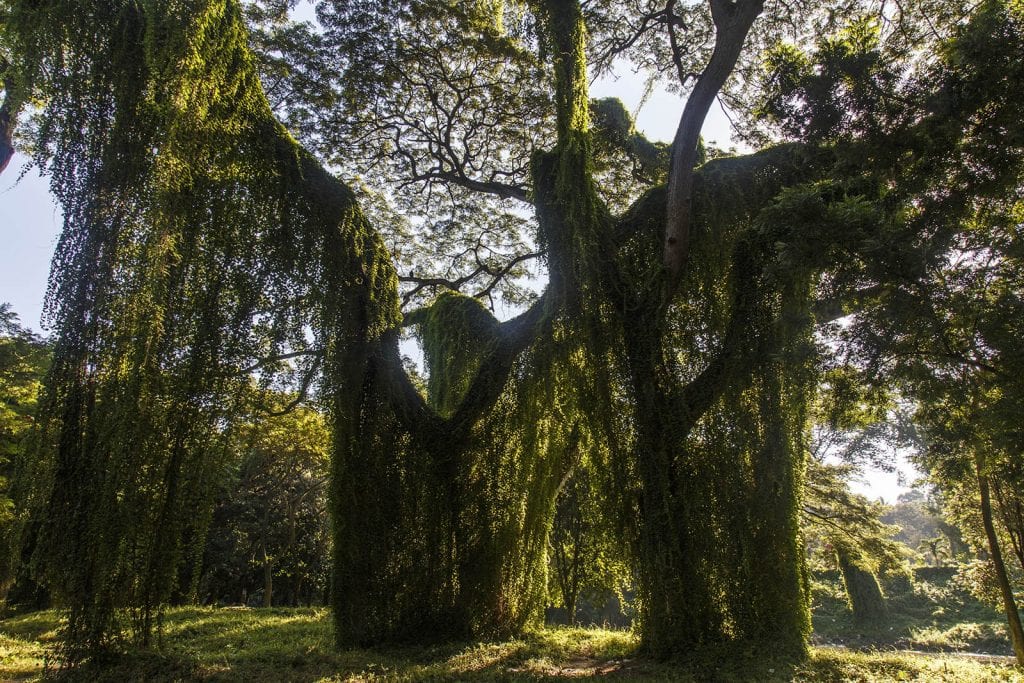 HAVANA TIMES – During this 7-day Havana forecast period we can expect some isolated showers. The days will be cloudy from the morning, and in the evenings the probability of rain will increase.
The winds will be from the east and southeast during the first half of the term, and then will be variable, with speeds between 6 and 15 mph.
The humidity will remain high and the afternoons will be warm, with high temperatures between 28 and 30 °C (82 and 86 F). The lows will be between 22 and 23 °C (72 and 73 F). The sea surface temperature will be 27 °C (81 F).
Relevant meteorological conditions:
Cuba is under the influence of high migratory pressures on the surface, however, conditions of atmospheric instability associated with a height trough are perceived. Therefore, isolated convection will be likely, causing rains and thunderstorms, especially in the afternoons.
Weekly forecast, valid from Wednesday, April 19
Thursday April 20, max 30 ° C (86 F) min 23 ° C (73 F)
Showers in the afternoon
Friday April 21, max 29 ° C (84 F) min 23 ° C (73 F)
Rain showers
Saturday April 22, max 29 ° C (84 F) min 22 ° C (72 F)
Showers in the afternoon
Sunday April 23, max 29 ° C (84 F) min 22 ° C (72 F)
Showers
Monday April 24, max 28 ° C (82 F) min 22 ° C (72 F)
Showers in the afternoon
Tuesday April 25, max 29 ° C (84 F) min 22 ° C (72 F)
Partly cloudy
Wednesday April 26, max 30 ° C (86 F) min 22 ° C (72 F)
Partly cloudy