Some rain at the beginning of the period

By Yanet Diaz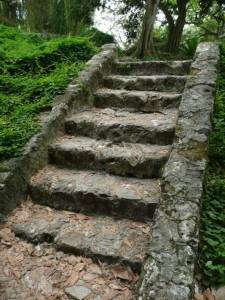 HAVANA TIMES — This forecast week we will have some showers and isolated thunderstorms, especially during the first half of the period (Thursday-Saturday). The winds will be weak from the East with speeds between 15 and 20 km/h, higher in coastal areas.
High temperatures will be between 29 and 31° C (84 and 88 F) and the lows between 21 and 22° C (70 and 72 F). The sea surface temperature will be 26° C (79 F).
Weekly forecast valid from Wednesday 20 April
Thursday, April 21, max 31° C (88 F) min 22° C (72 F)
scattered showers
Friday, April 22, max 31° C (88 F) min 21° C (70 F)
scattered showers

Saturday, April 23, max 31° C (88 F) min 21° C (70 F)
isolated showers
Sunday April 24, max 30° C (86 F) min 21 ° C (70 F)
Partly cloudy
Monday, April 25, max 30° C (86 F) min 22° C (72 F)
Partly cloudy
Tuesday, April 26, max 30° C (86 F) min 22° C (72 F)
Partly cloudy
Wednesday, April 27, max 31° C (88 F) min 22° C (72 F)
Partly cloudy