Havana Weather for August 29 – Sept. 4
Hurricane Dorian in the Western Atlantic
By Yanet Díaz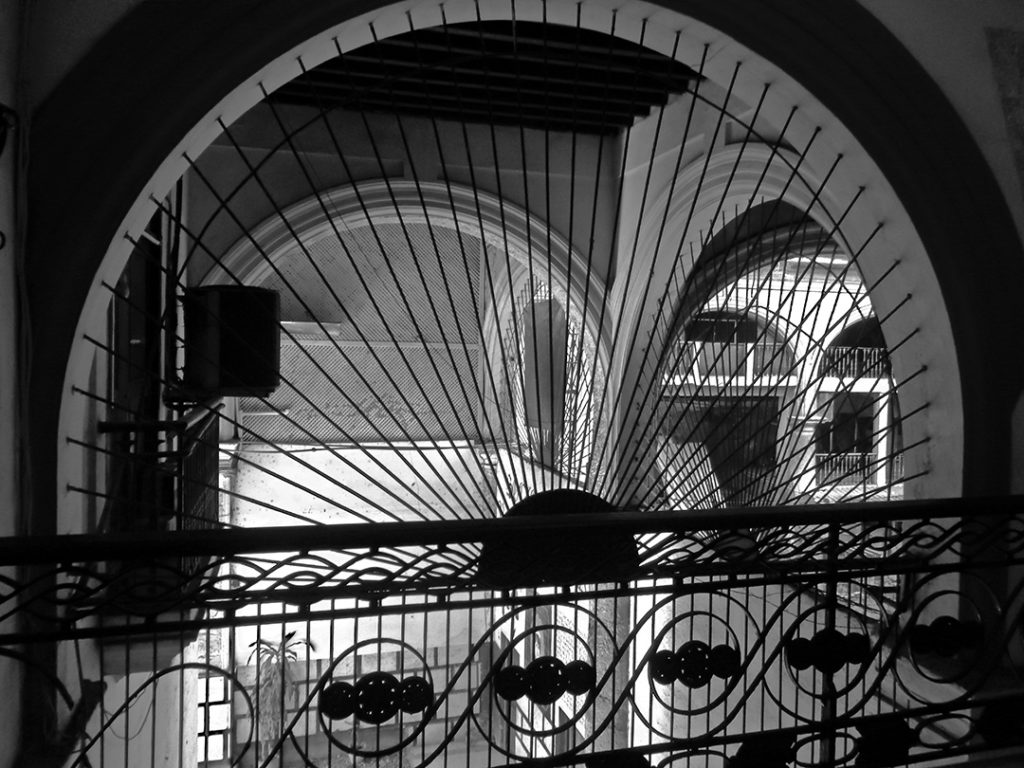 HAVANA TIMES – A dry flow predominates over western Cuba that inhibits rain activity. However, during the week some scattered showers may occur in the afternoon due to the intense daytime heating. The winds will remain with great variability in terms of speed and direction, and very weak breezes will prevail in the afternoons.
The humidity will decrease a little, staying between 50 and 70%. The high temperatures will be 31 and 32° C (88 and 90 F), and the lows around 25° C (77 F). The sea surface temperature will remain at 30° C (86 F).
About Hurricane Dorian:

Dorian became a hurricane on Wednesday near the Virgin Islands, it is moving at an approximate speed of 20 km/h, its estimated minimum central pressure is 997 hPa and its maximum sustained winds are 120 k/h, with stronger gusts. At the moment it is a category 1 hurricane, but the forecasts estimate that by Saturday it could become a major hurricane with category 3 or higher. During the next few days it will continue its course towards the northwest, affecting the Bahamas and surrounding islands and arriving at the Florida Peninsula towards Sunday. The projected path then points to a subsequent eastward movement over the Atlantic, so it would not affect Cuba to continue with that trajectory.
For the North Atlantic, the Caribbean Sea and the Gulf of Mexico, no further tropical cyclonic development is expected during the next 5 days.
Weekly forecast, valid from Wednesday, August 28



Thursday August 29, max 32° C (90 F) min 25° C (77 F)
Partly cloudy

Friday, August 30, max 32° C (90 F) min 25° C (77 F)
Partly cloudy

Saturday, August 31, max 31° C (88 F) min 25° C (77 F)
Isolated showers

Sunday September 1, max 32° C (90 F) min 25° C (77 F)
Isolated showers

Monday, September 2, max 32° C (90 F) min 25° C (77 F)
Afternoon showers

Tuesday, September 3, max 31° C (88 F) min 25° C (77 F)
You were raining

Wednesday, Septiember 4, max 31° C (88 F) min 25° C (77 F)
Partly cloudy