Havana Weather for December 13-19
Wintery conditions for the Cuban capital
By Yanet Díaz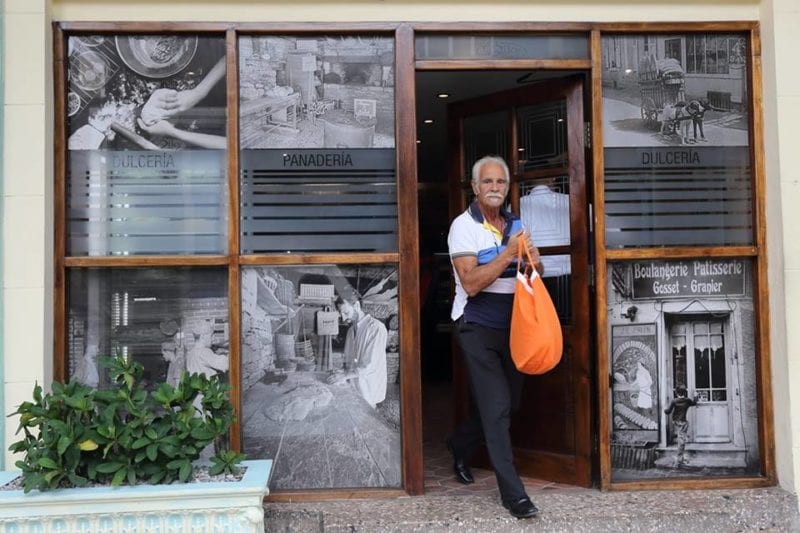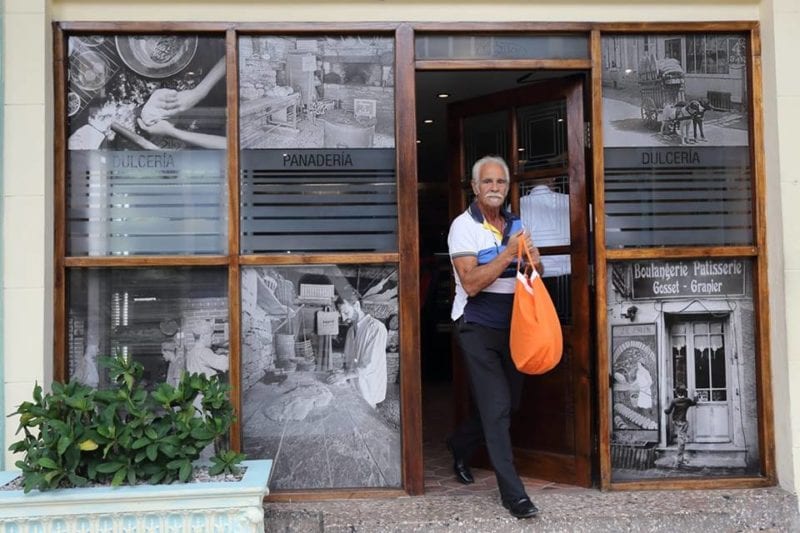 HAVANA TIMES – The days will be cool, with low clouds isolated throughout the day. The winds will be from the northeast to the north, with speeds of up to 30 km/h, with some higher gusts on the coast. Early mornings will be cold, with temperatures between 18 and 20° C (64 and 68 F), while during the day the highs will range between 24 and 28° C (75 and 82 F). The sea surface temperature will be 27° C (81 F).
Meteorological conditions:
A cold front is stationary over the Paso de los Vientos and will begin to dissipate in the coming hours. A new cold front will enter the North-Western Caribbean Sea this Friday, staying only until the weekend.
Winter conditions over Havana will continue, influenced by high pressure, moderate winds from the north and northeast, low clouds, and some squalls very isolated due to the presence of the front.
Weekly Forecast, valid from Wednesday, December 12
Thursday, December 13, max 25° C (77 F) min 18° C (64 F)
Partly cloudy
Friday December 14, max 28° C (82 F) min 20° C (68 F)
Isolated showers
Saturday December 15, max 25° C (77 F) min 20° C (68 F)
Showers in the morning
Sunday December 16, max 24° C (75 F) min 18° C (64 F)
Partly cloudy
Monday, December 17, max 25° C (77 F) min 18° C (84 F)
Partly cloudy
Tuesday December 18, max 26° C (79 F) min 20° C (68 F)
Partly cloudy
Wednesday, December 19, max 28° C (82 F) min 20° C (68 F)
Partly cloudy