Havana Weather for December 14-20
Wintery conditions in the capital

By Yanet Díaz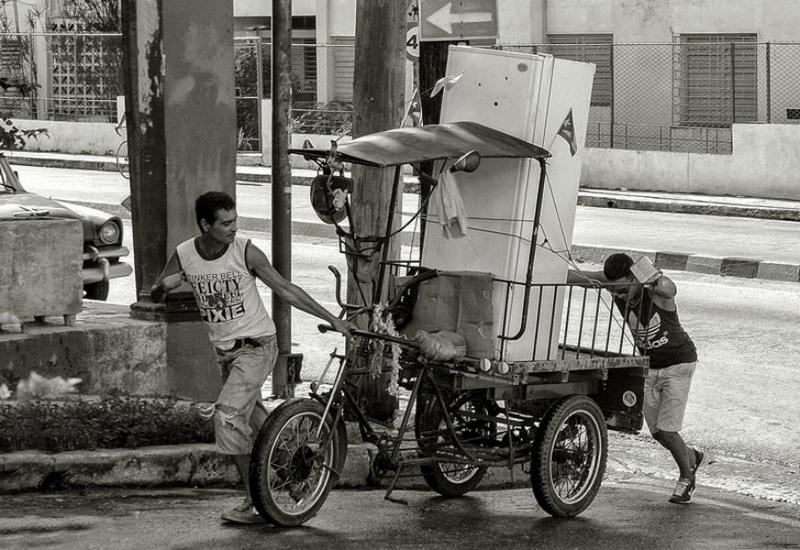 HAVANA TIMES – This week the days will be cool, with isolated and scarce cloudiness. The winds will be weak to moderate, blowing from the north to the northeast, with speeds between 15 and 25 km / h.
Early mornings will be slightly cold, with temperatures between 16 and 18° C (61 and 64 F) while during the day the maximum temperatures will oscillate between 24 and 27° C (75 and 81 F). The sea surface temperature will be 26° C (79 F).
Meteorological conditions:

A dry cold front is dissipating over western Cuba, this will reinforce the mass of cold and dry air that already remained over the entire western region of Cuba, causing a drop in temperatures at dawn on Wednesday, which will be felt more in the interior of the island, on the Havana-Matanzas plain. Winter conditions will persist in the capital, with winds from the north and isolated stratocumulus clouds.
Weekly Forecast, valid from Wednesday, December 13


Thursday December 14, max 24° C (75 F) min 16° C 61 F)
Partly cloudy
Friday, December 15, max 25° C (77 F) min 17° C (63 F)
Partly cloudy
Saturday December 16, max 25° C (77 F) min 17° C (63 F)
Partly cloudy
Sunday December 17, max 26° C (79 F) min 18° C (64 F)
Partly cloudy
Monday, December 18, max 26° C (79 F) min 18° C (64 F)
Partly cloudy
Tuesday, December 19, max 26° C (79 F) min 18° C (64 F)
Partly cloudy
Wednesday December 20, max 27° C (81 F) min 18° C (64 F)
Partly cloudy