Havana Weather for December 15-21
Good Outdoor Weather
By Yanet Diaz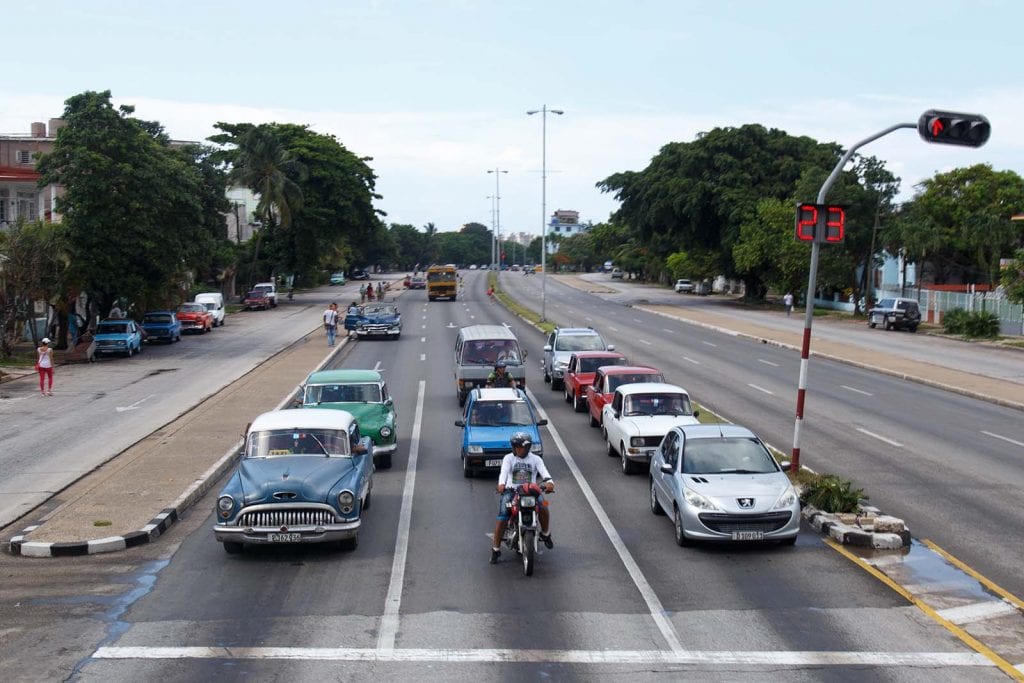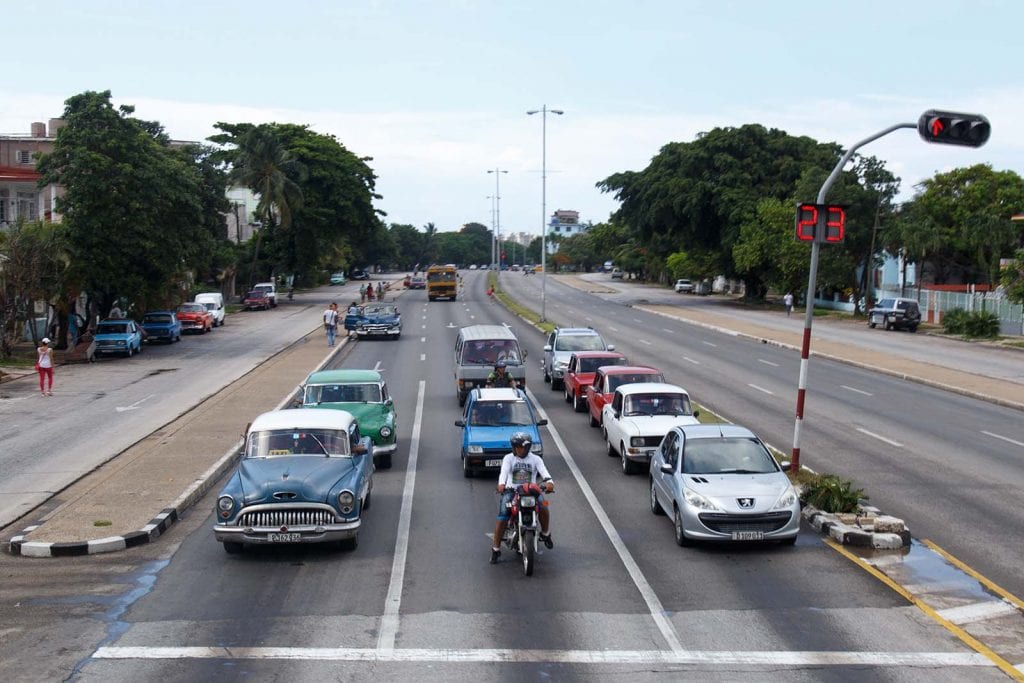 HAVANA TIMES – This 7-Day period will be slightly cooler, with partly cloudy skies and scant rainfall. The winds will be variable and weak, with speeds between 10 and 20 km/h, increasing from Saturday at speeds up to 25 km/h.
The high temperatures will range between 27 and 30° C (81 and 86 F), and the lows between 21 and 22° C (70 and 72 F). The sea surface temperature will be 28° C (82 F).
Meteorological conditions:
The anticyclonic influence will continue for several days over the island, imposing atmospheric stability, little rain probability, weak winds and conditions of good weather, in general. There is a slight increase in the probability of showers by Friday, with the nearness of a near-stationary cold front. Weak trade winds regime will remain until Saturday, when high pressure from the Atlantic will be imposed throughout the Caribbean Sea.
Weekly forecast, valid from Wednesday, December 14
Thursday December 15, max 27° C (81 F) min 21° C (70 F)
Partly cloudy
Friday December 16, max 28° C (82 F) min 21° C (70 F)
Isolated showers
Saturday December 17, max 29° C (84 F) min 21° C (70 F)
Partly cloudy
Sunday December 18, max 30° C (86 F) min 22° C (72 F)
Partly cloudy
Monday December 19, max 30° C (86 F) min 22° C (72 F)
Partly cloudy
Tuesday December 20, max 30° C (86 F) min 22° C (72 F)
Partly cloudy
Wednesday December 21, max 30° C (86 F) min 22° C (72F)
Partly cloudy