Havana Weather for December 20-26
New drop in temperatures
By Yanet Díaz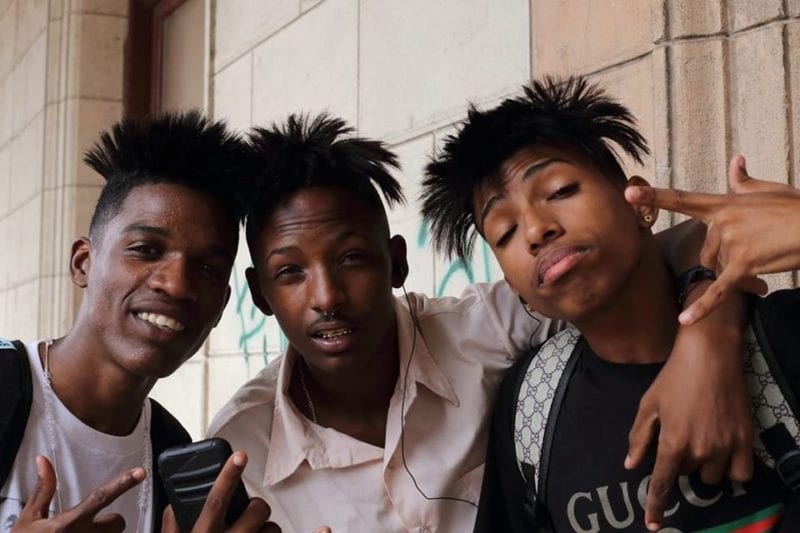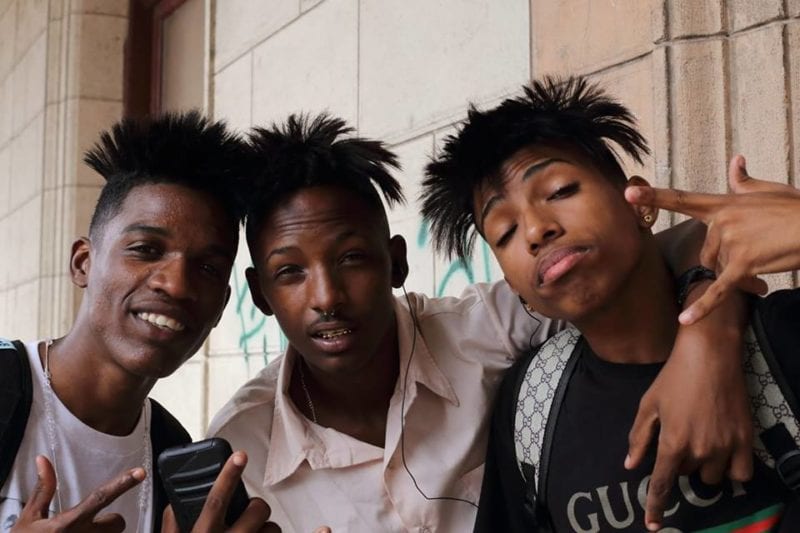 HAVANA TIMES – We will have cool days with cold mornings this week in the capital. The probability of rain will be low during the 7-day forecast period, except at the entrance of a new cold front that will produce rains and isolated showers on Thursday. The winds will be intense with gusts of up to 50 km/h, which will cause strong waves in coastal areas.
The high temperatures will range between 22 and 27° C (72 and 81 F), while the lows will be between 18 and 21° C (64 and 70 F). The sea surface temperature will be 27° C (81 F).
Meteorological conditions
A new cold front will be moving over the Gulf of Mexico on Thursday. Strong winds from the south will persist throughout the western region of Cuba before its arrival. On Thursday night and Friday morning some rains and isolated storms are expected associated with the arrival of this system. Then strong winds from the northwest will be imposed, with high pressures and low temperatures affecting great part of the island.
Weekly Forecast, valid from Wednesday, December 19

Thursday, December 20 max 27 ° C (81 F) min 21 ° C (70 F)
Rainstorms

Friday, December 21 max 24 ° C (75 F) min 20 ° C (68 F)
Cloudy
Saturday, December 22, max 22 ° C (72 F) min 18 ° C (64 F)
Partly cloudy
Sunday December 23 max 22 ° C (72 F) min 18 ° C (64 F)
Partly cloudy
Monday December 24 max 23 ° C (73 F) min 18 ° C (64 F)
Partly cloudy
Tuesday, December 25, max 25 ° C (77 F) min 19 ° C (66 F)
Partly cloudy
Wednesday December 26 max 27 ° C (81 F) min 20 ° C (68 F)
Partly cloudy