Havana Weather for December 21-27
Dry and warm days

By Yanet Díaz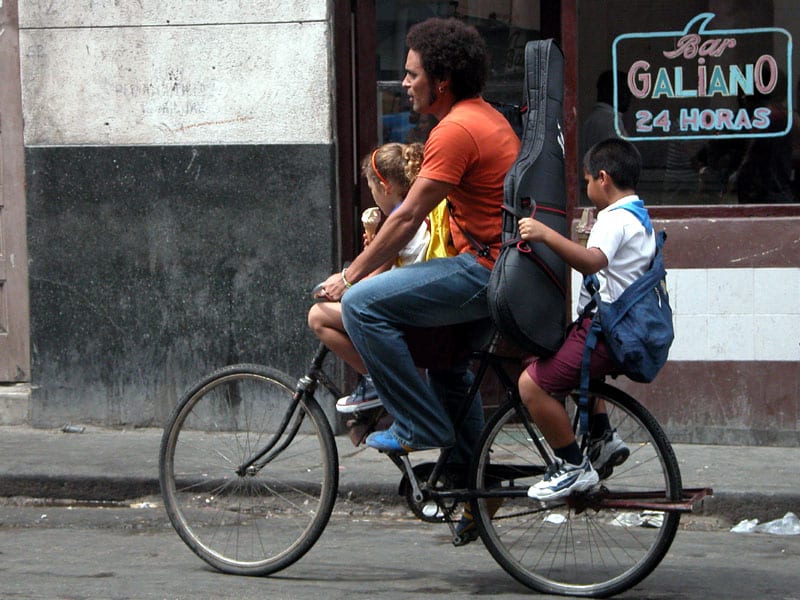 HAVANA TIMES – Mornings will be cool with isolated cloud cover, which will increase slightly in the afternoon with little chance of rain. The winds will blow from the northeast and the east with speeds between 10 and 20 km/h.
The maximum temperatures will be between 28 and 29° C (82 and 84 F) while the lows will oscillate between 21 and 22° C (70 and 72 F). The sea surface temperature will be stable at 26° C (79 F).
Meteorological conditions:
The influence of a high surface pressure dominates the area of ??Cuba and its adjacent seas, imposing northeasterly winds and good weather conditions in general. At medium and high levels the air remains very dry, with little possibility of rainfall. It is expected to continue this synoptic pattern until the weekend, so these weather conditions are likely to continue until then.
Weekly Forecast, valid from Wednesday, December 20
Thursday, December 21, max 28° C (82 F) min 21° C (70 F)
Partly cloudy
Friday December 22, max 29° C (84 F) min 21° C (70 F)
Partly cloudy
Saturday December 23, max 29° C (84 F) min 22° C (72 F)
Partly cloudy
Sunday December 24, max 29° C (84 F) min 22° C (72 F)
Partly cloudy
Monday, December 25,, max 29° C (84 F) min 22° C (72 F)
Partly cloudy
Tuesday December 26, max 29° C (84 F) min 22° C (72 F)
Partly cloudy
Wednesday, December 27, max 29° C (84 F) min 22° C (72 F)
Partly cloudy